Bring Your Vision to Reality with the Best 3D Printing Services Dubai
Technology has transformed the world of printing over the past few years. What previously seemed like science fiction has become reality today. 3D printing possibilities are more accessible and affordable than ever, especially if you choose the right company for such projects.
3D printing has only started to unleash its full potential and we're one of the Dubai pioneers in the field. If you're looking for the best 3D printing service in Dubai, you've come to the right place. We possess innovative technology and work with a vast range of clients, bringing their ideas to reality.
Recent Projects
At IRIS 3D Solutions, we have 3D Printed one of the most best and complex projects with the highest precision.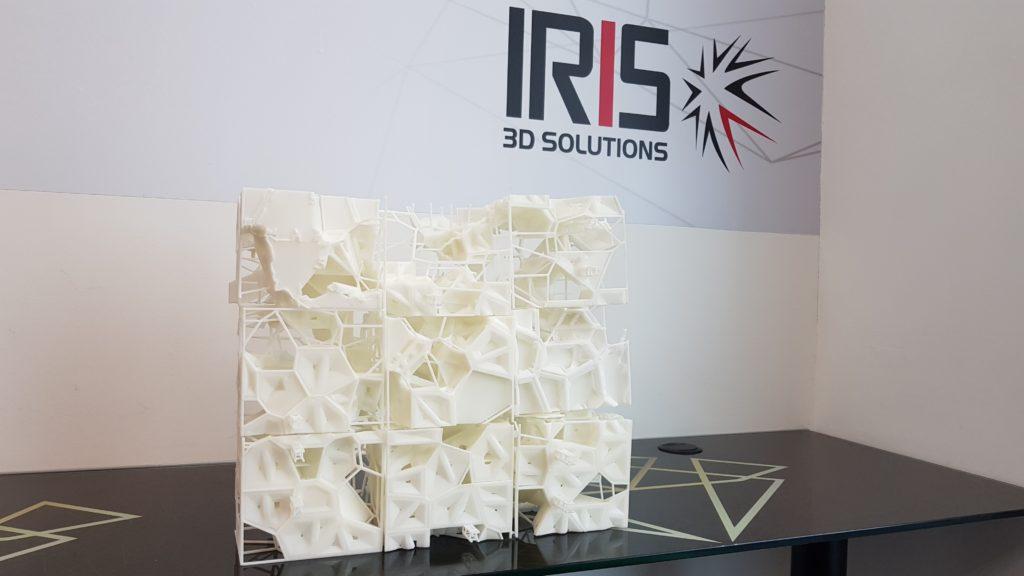 A very complex and creative model designed for a University Project. The model is printed with upmost precision.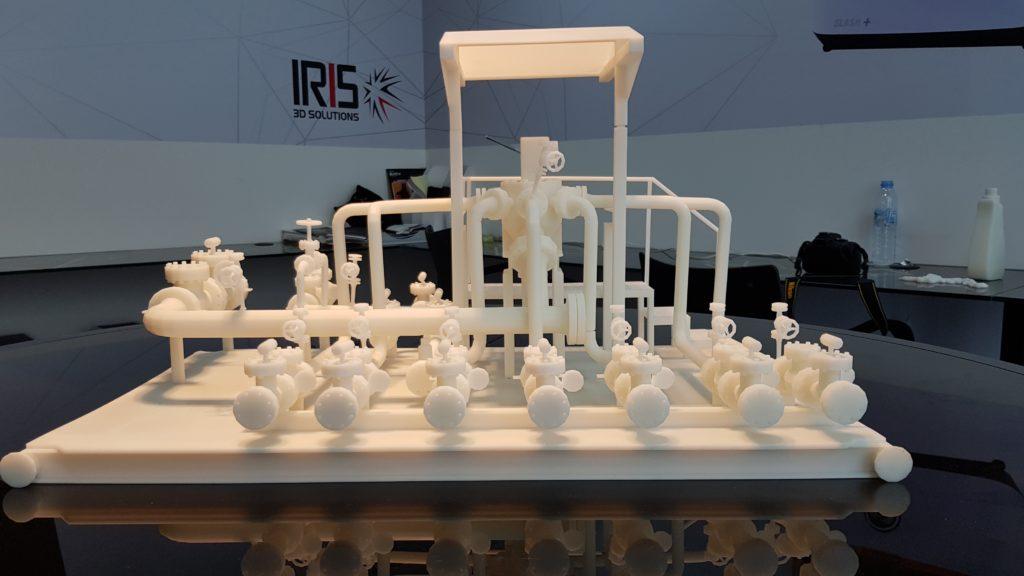 A Very detailed Oil & Gas industry project was printed by IRIS in a large build volume with professional grade industrial 3D printers.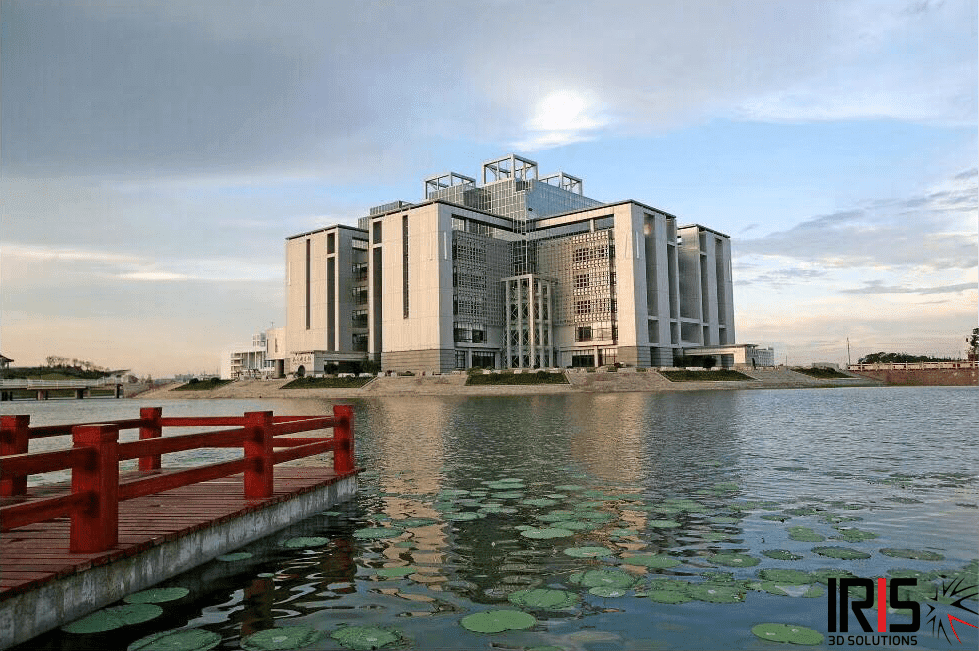 We at IRIS specialise in making 3D Architectural Models with very high level of details and with ultimate post processing.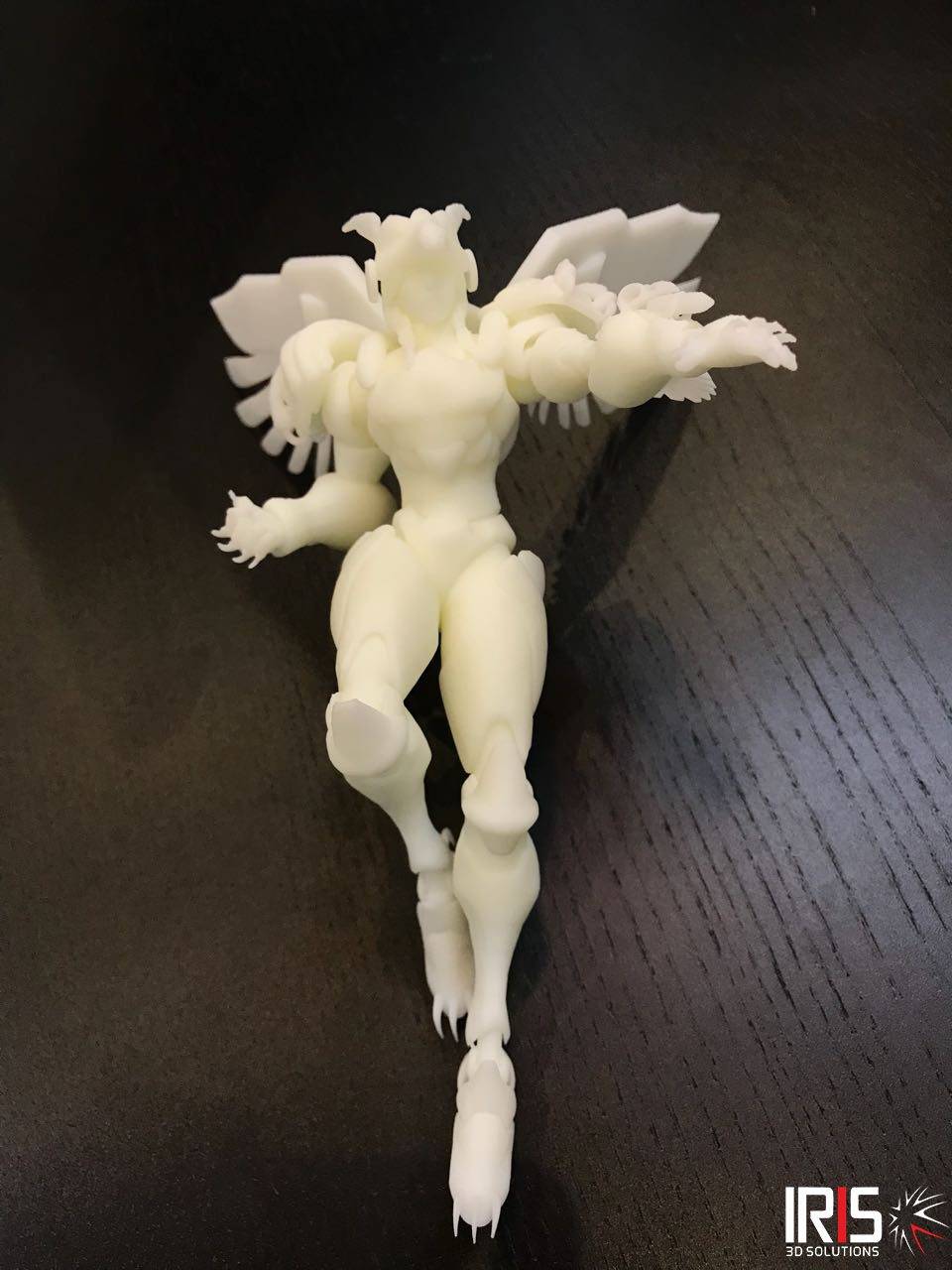 Some of the most interested projects we have done are 3D Printing cartoon and comic action figures with the highest precision.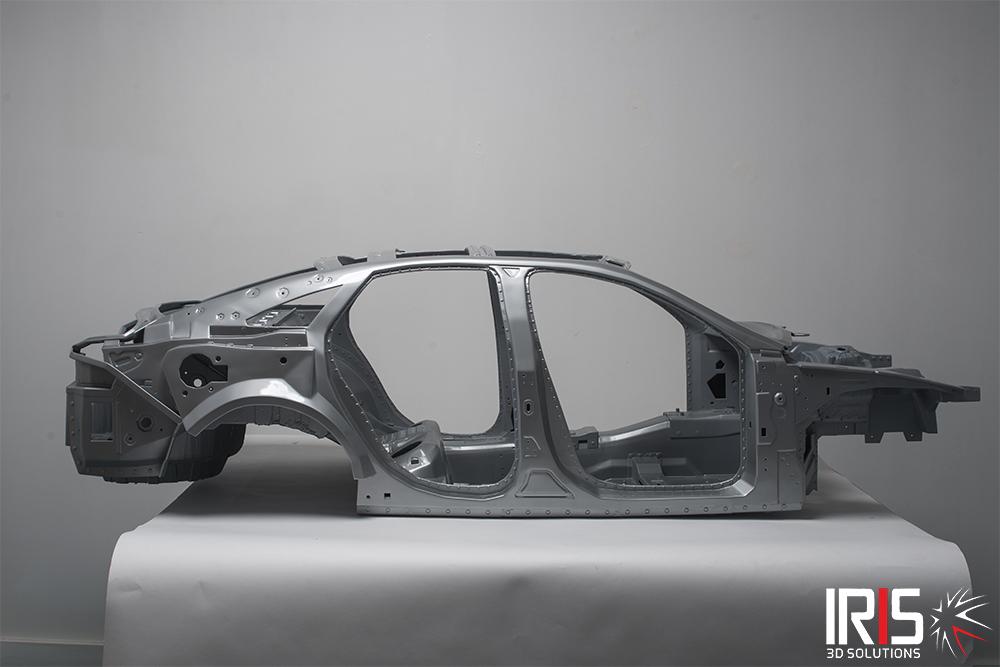 With something as big as a car can be printed in 3D with our Professional Grade Industrial Printers.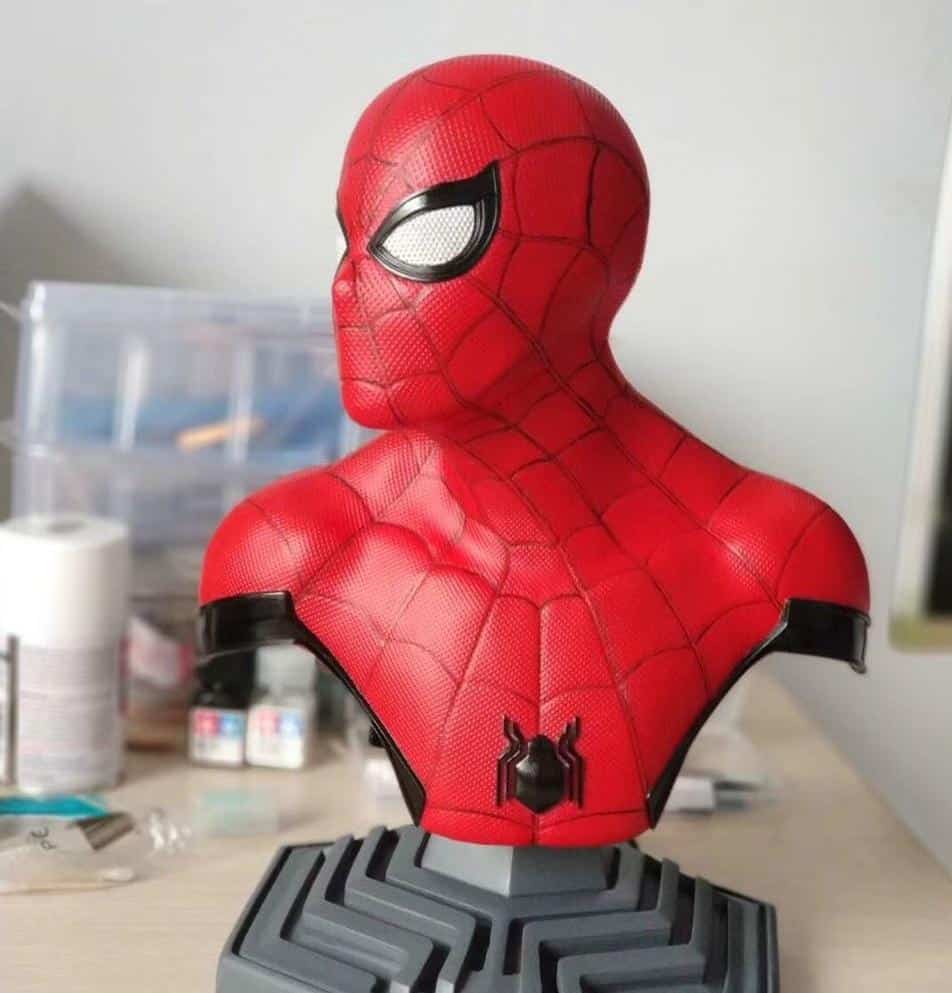 A very interesting Spider Man model was printed with high precision and details Post Processing is being done to perfection.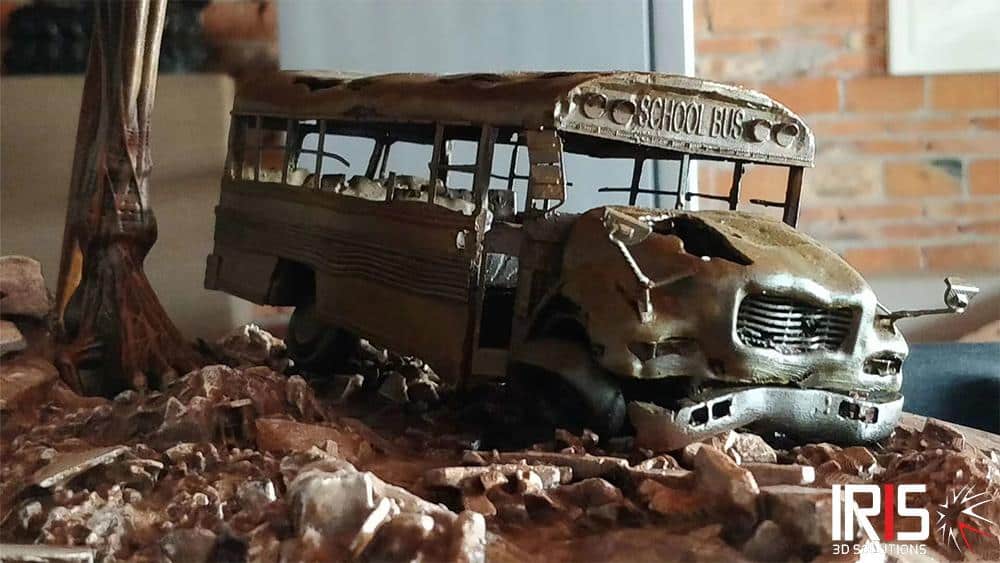 Anything that can be imagined off is printed at IRIS 3D Solutions to make it a reality.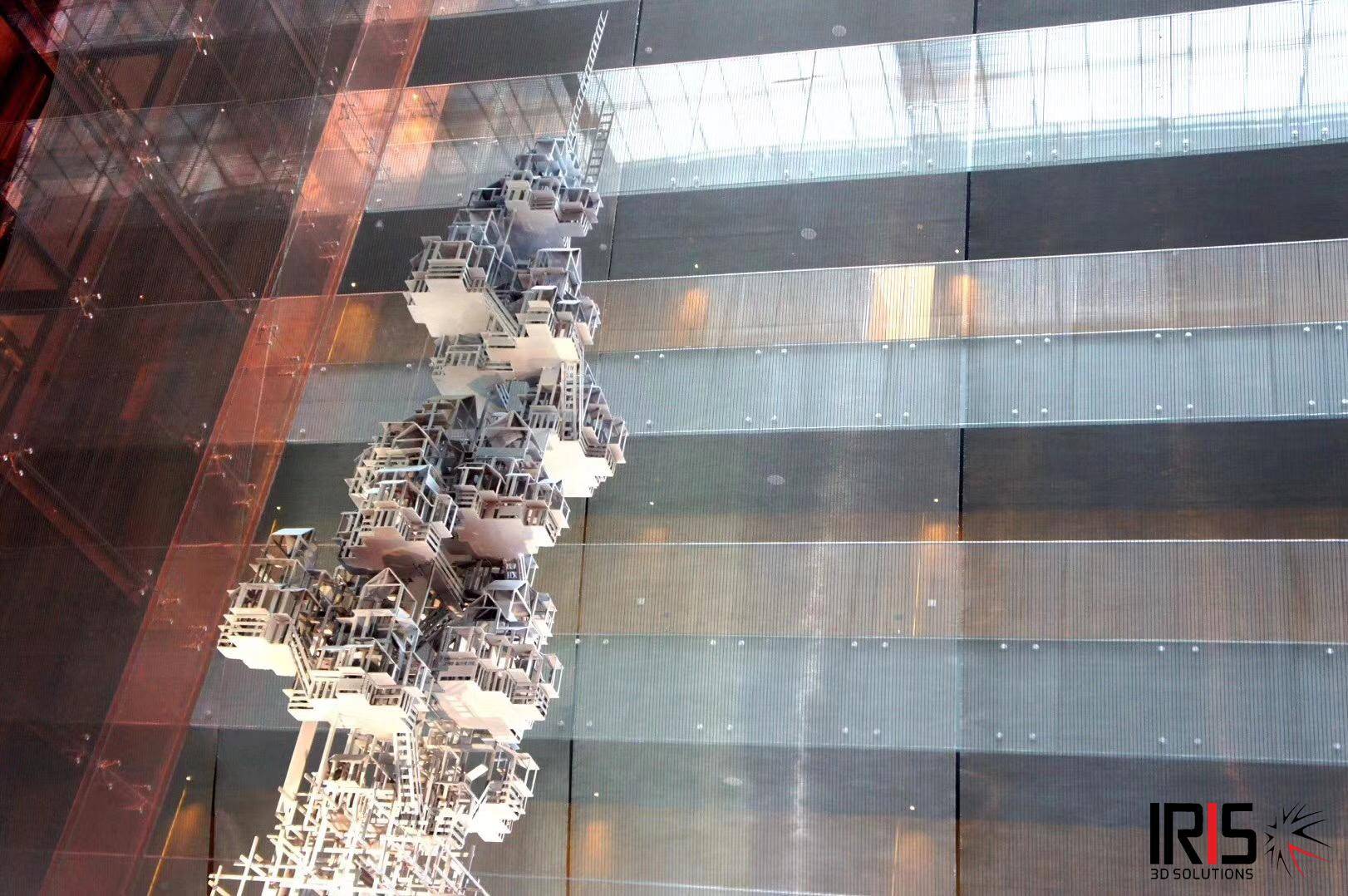 A unique and a very large 3D Printed Architectural Model is printed for an exhibition.