Architectural 




Model Making in Dubai
Topnotch architectural scale model makers in Dubai, UAE and best 3D printing services for every industries they need.
Inoventive 3D, the best Model Makers in Dubai, UAE and #1 in Model Making Dubai offers World-Class scale models for an affordable price. 3D models are now indispensable design tools in the field of architecture and construction. These tangible replicas clearly encapsulate and convey the vision or idea of the designer. When created accurately and properly, they also capture the excitement and interest of anyone looking at it. Architectural scale models help you to overcome communication barriers and minimize issues that often arise from different perceptions regarding the project.
Architectural Scale Model Making Dubai
If you want to have the perfect accompaniment that can showcase your ideas during a presentation and wow your clients, let Inoventive 3D help you bring life to your ideas and designs. We are the leaders in architectural scale models in Dubai, UAE. Inoventive 3D Model making Dubai offers Lowest price and immediate delivery of scale models. Professionals in making Architectural scale models, Industrial scale models, interactive scale models, engineering models, building models etc.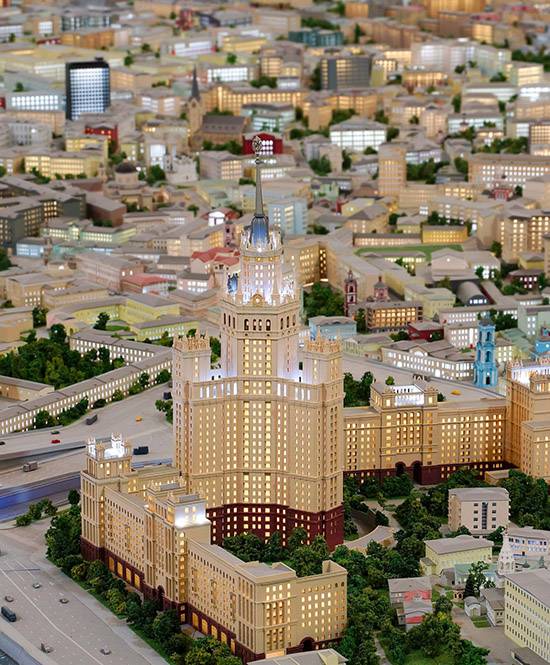 Our 3D models have been of great help to architects and builders that specialize in designing and constructing malls, recreational centers, and commercial buildings and complexes. Kindly checkout our You Tube channel for a virtual tour.
Our models have paved the way for these projects: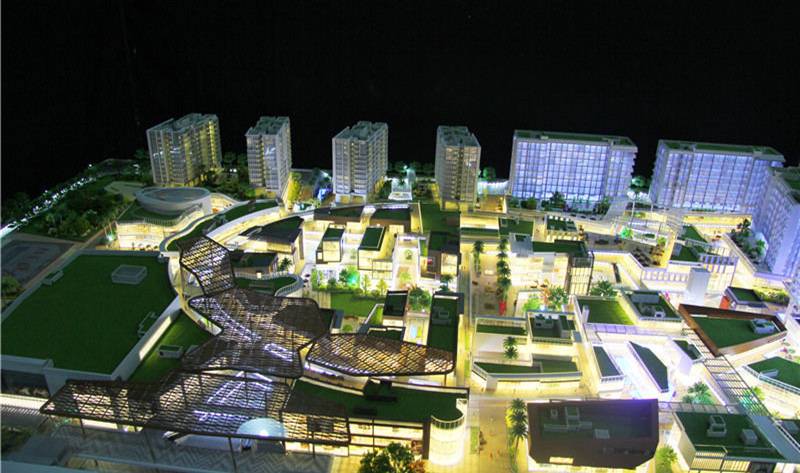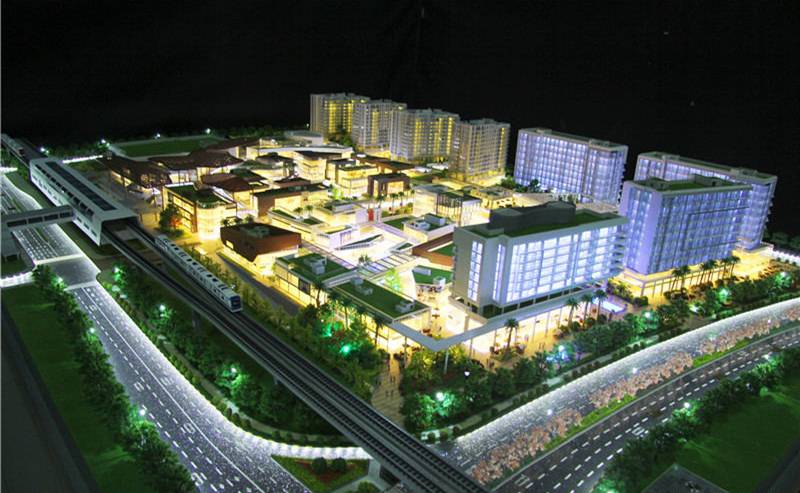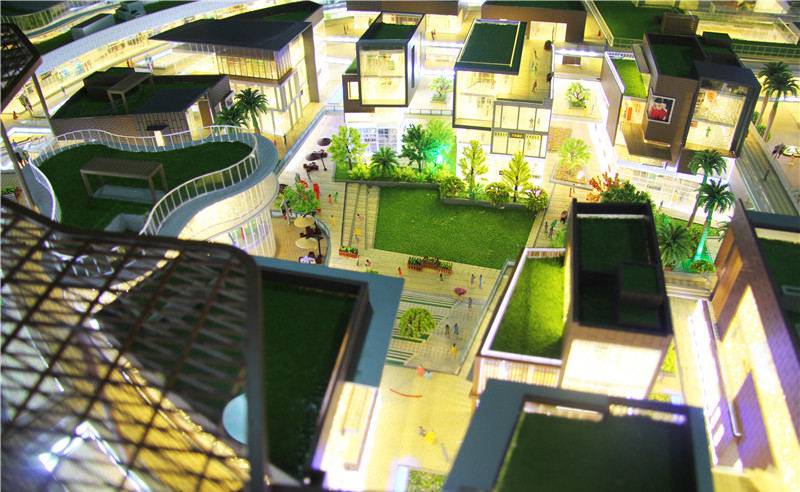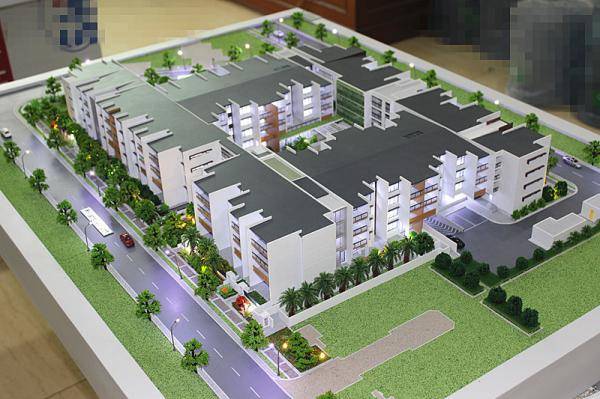 Estate Commercial Model
China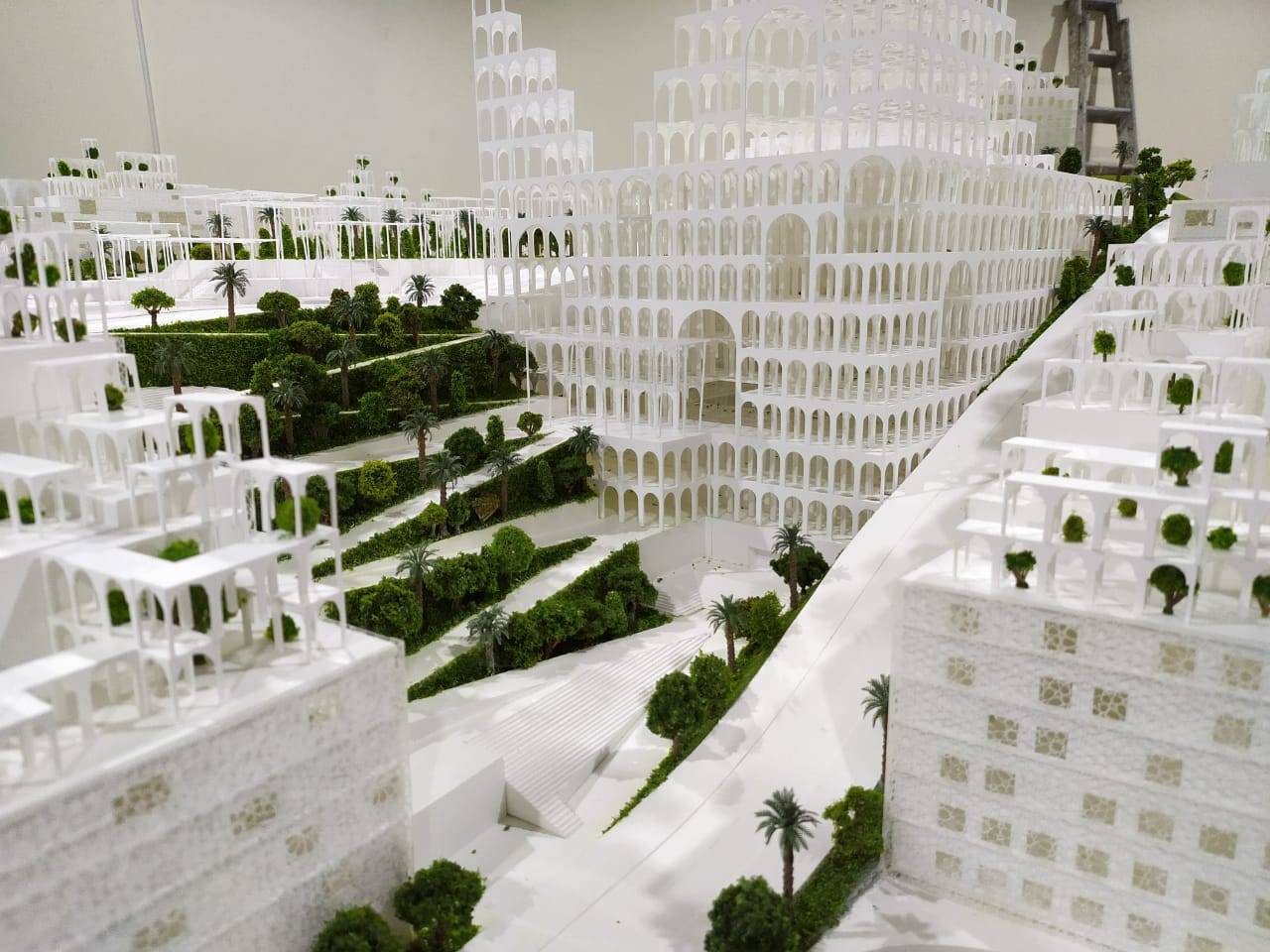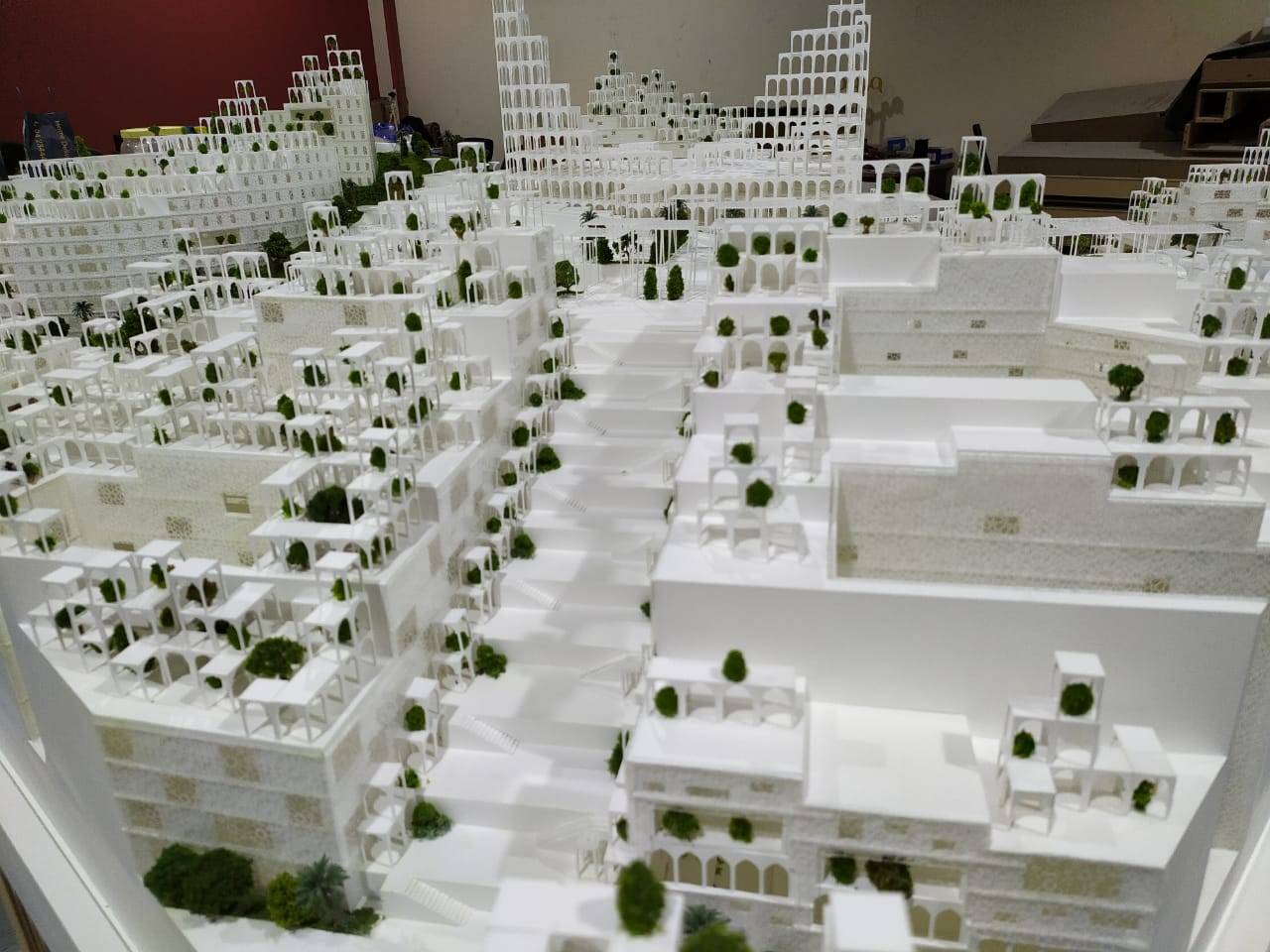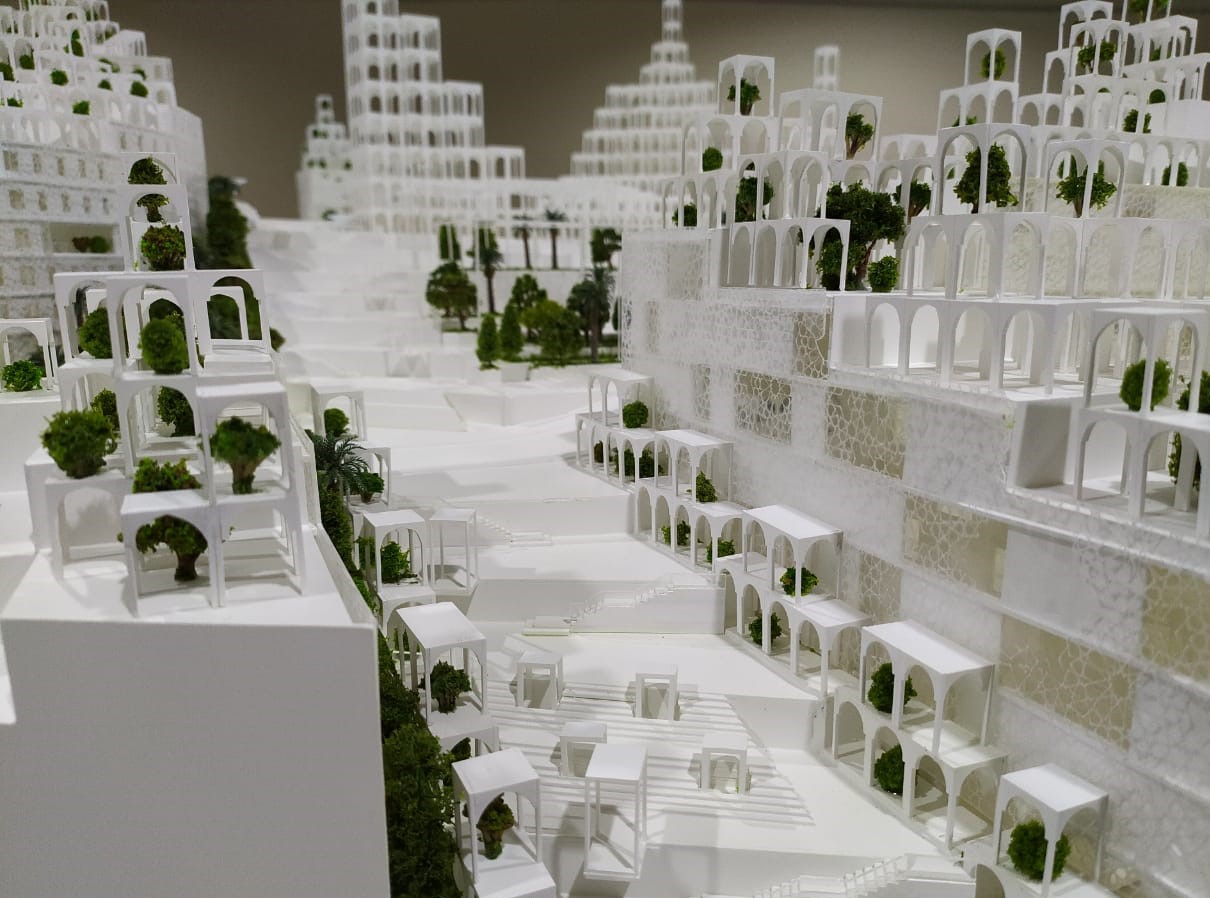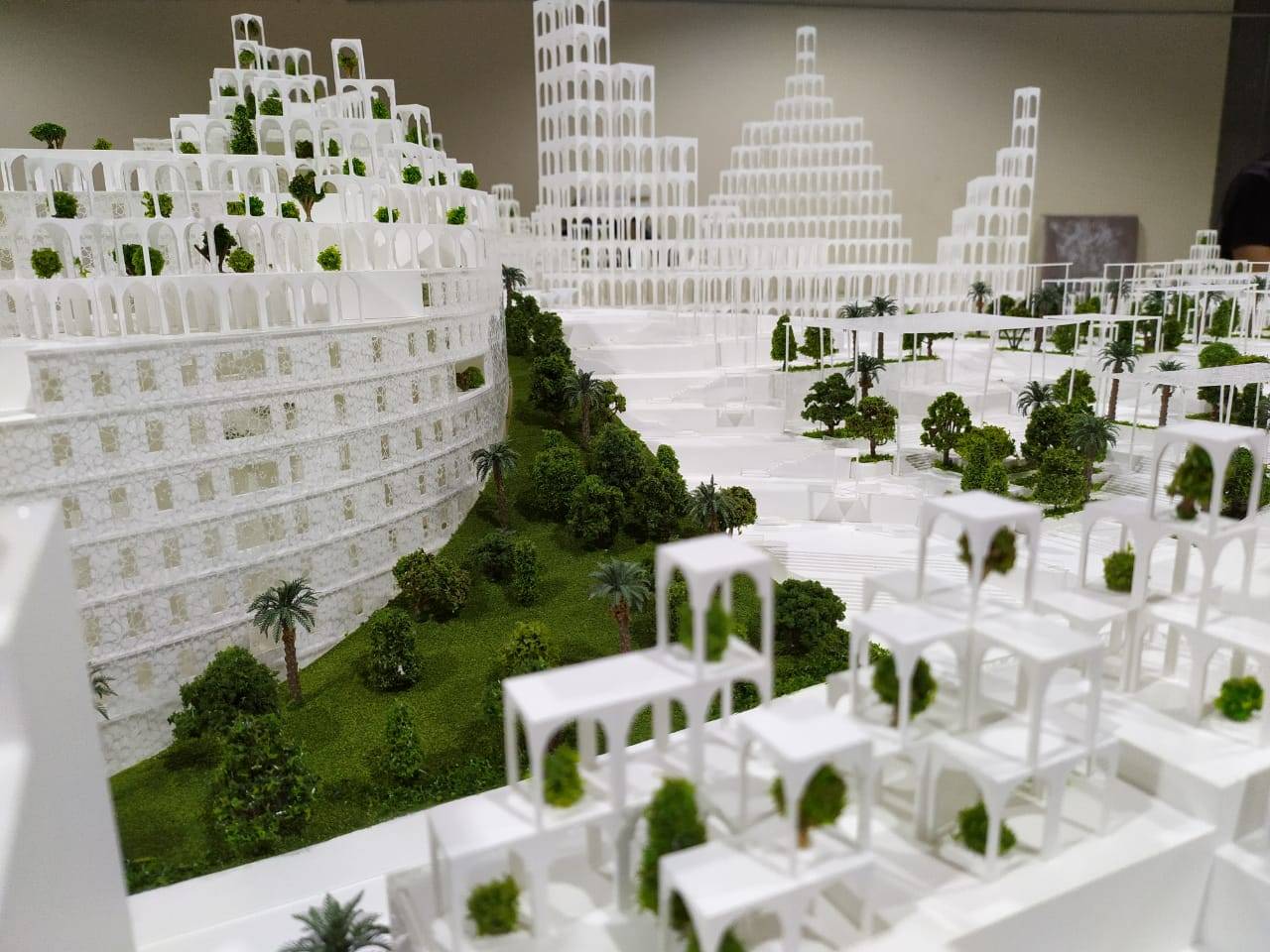 Ru'a Al Haram Masterplan, Mekka
Saudi Arabia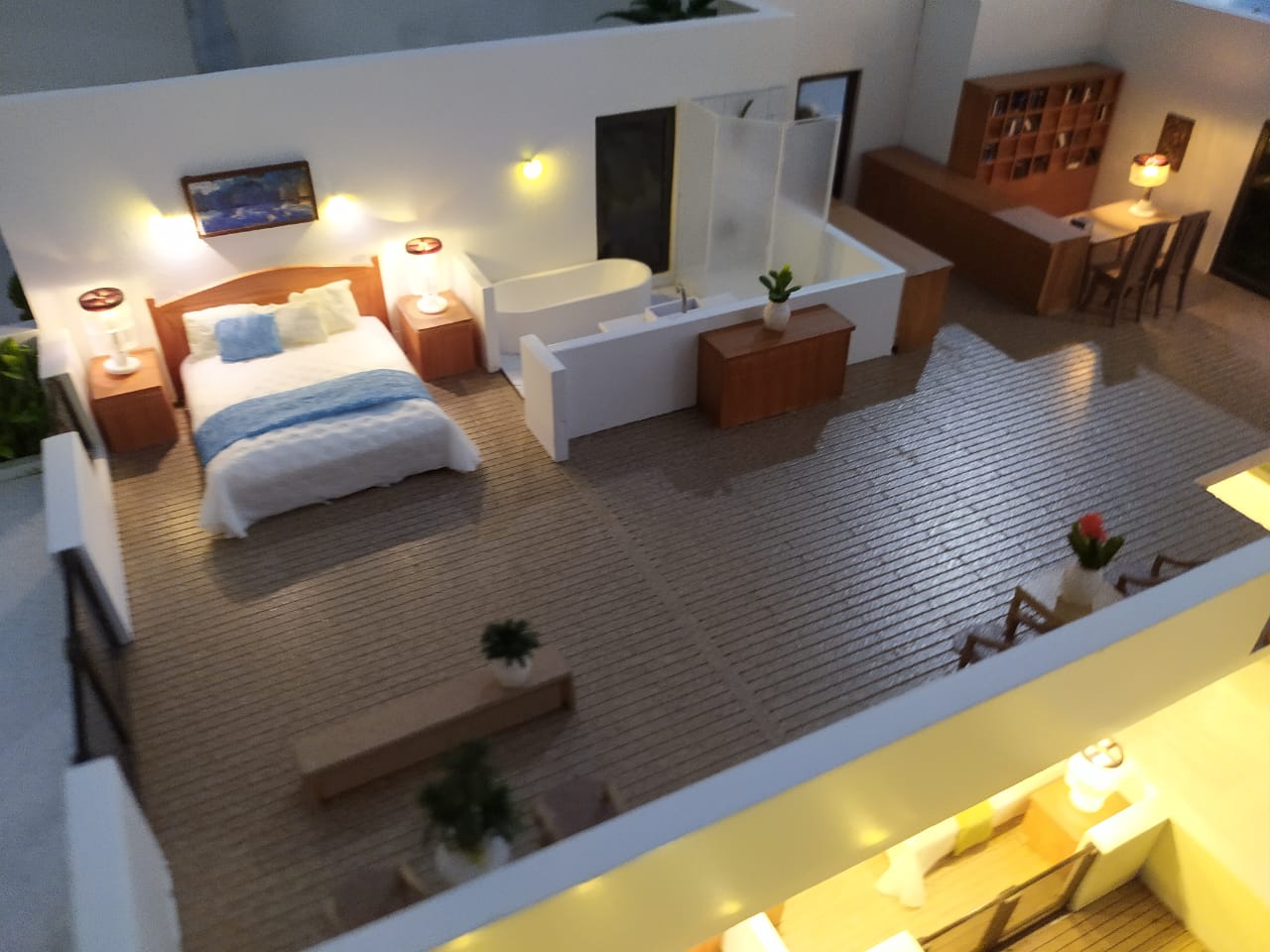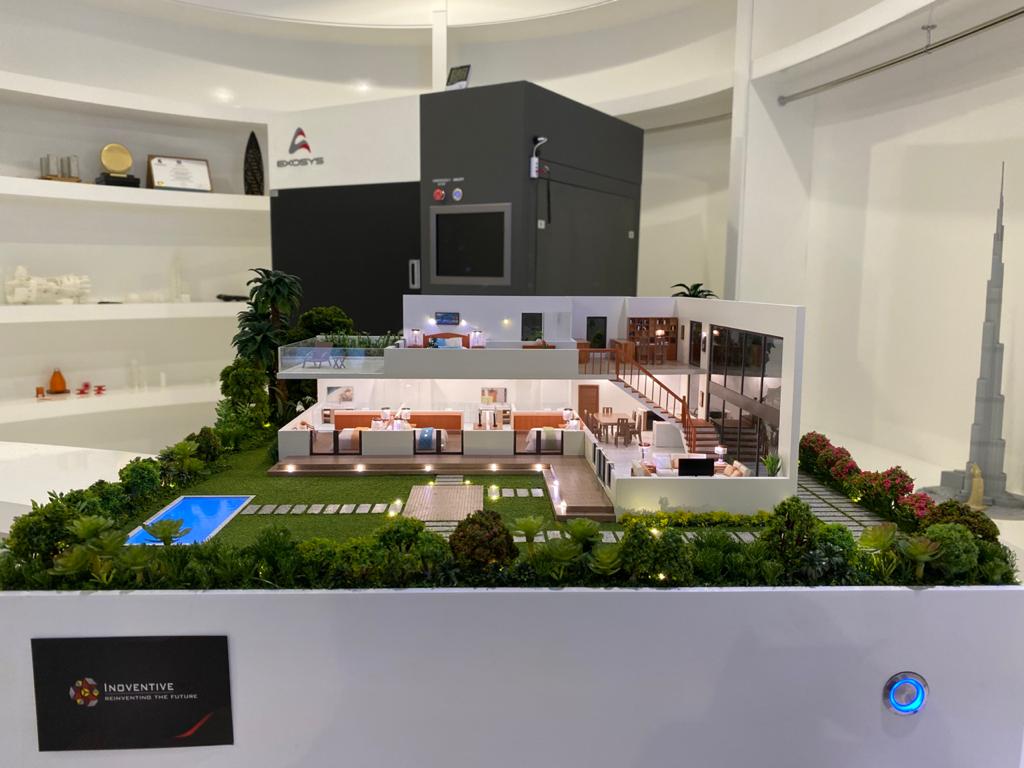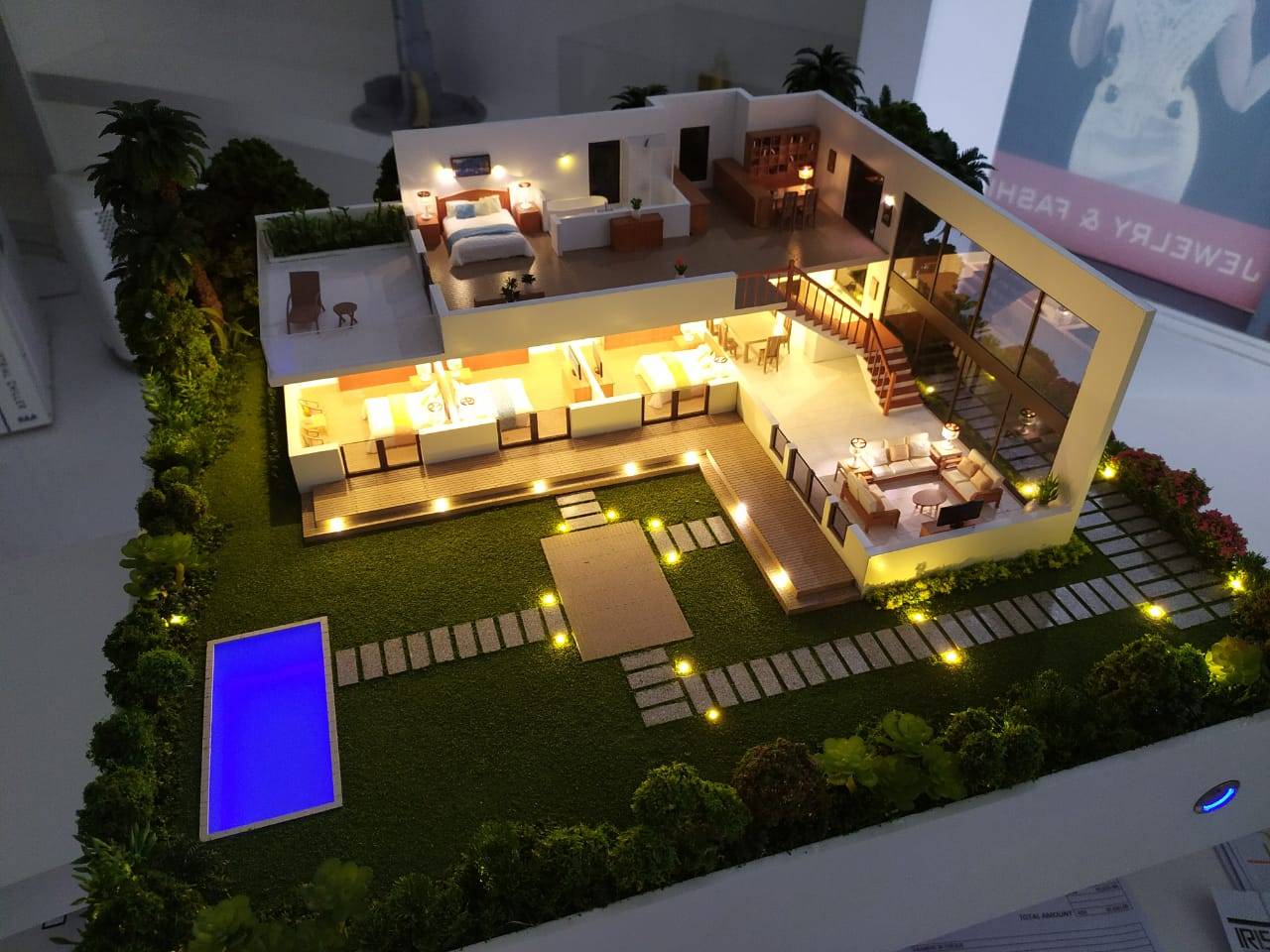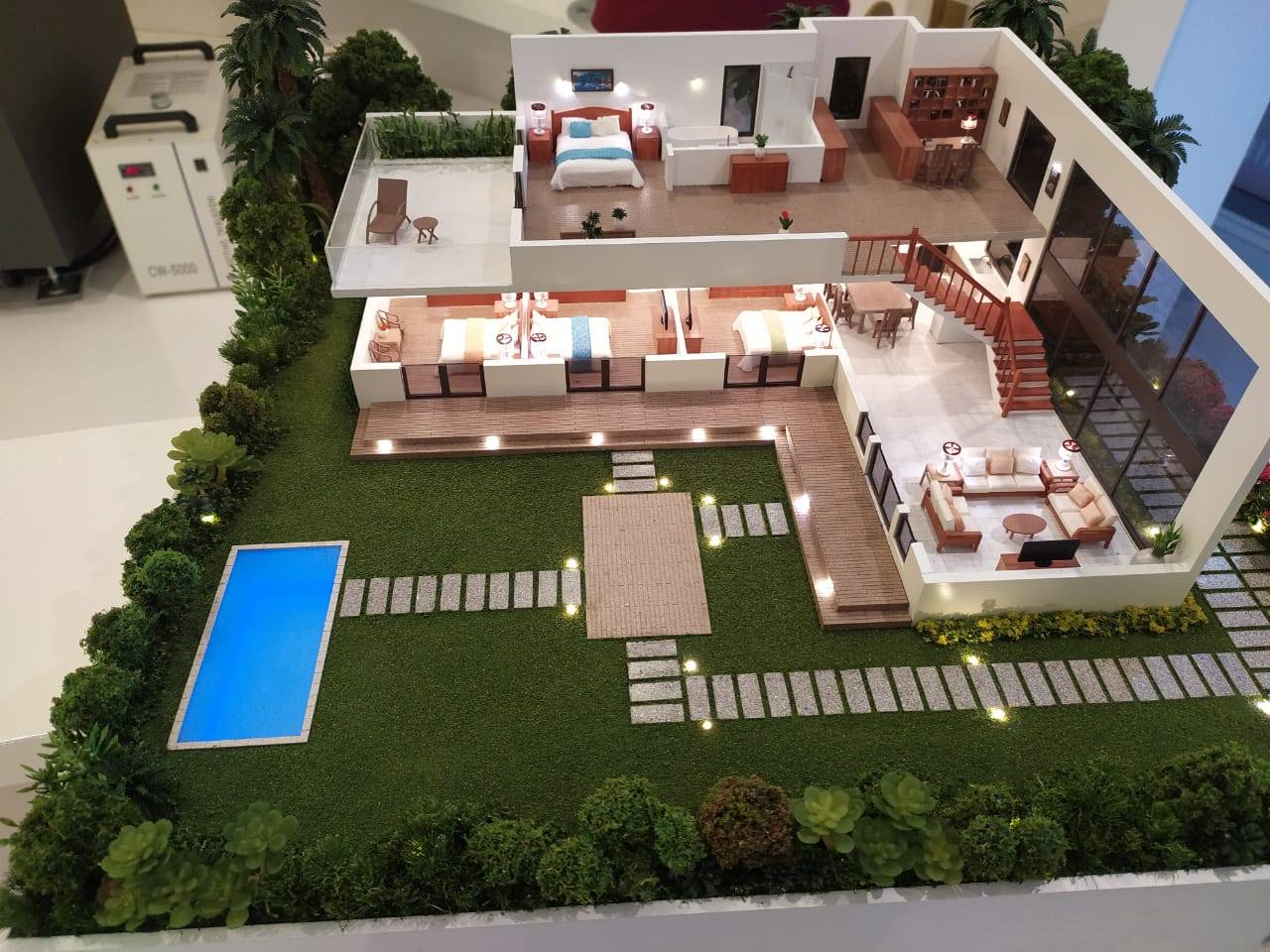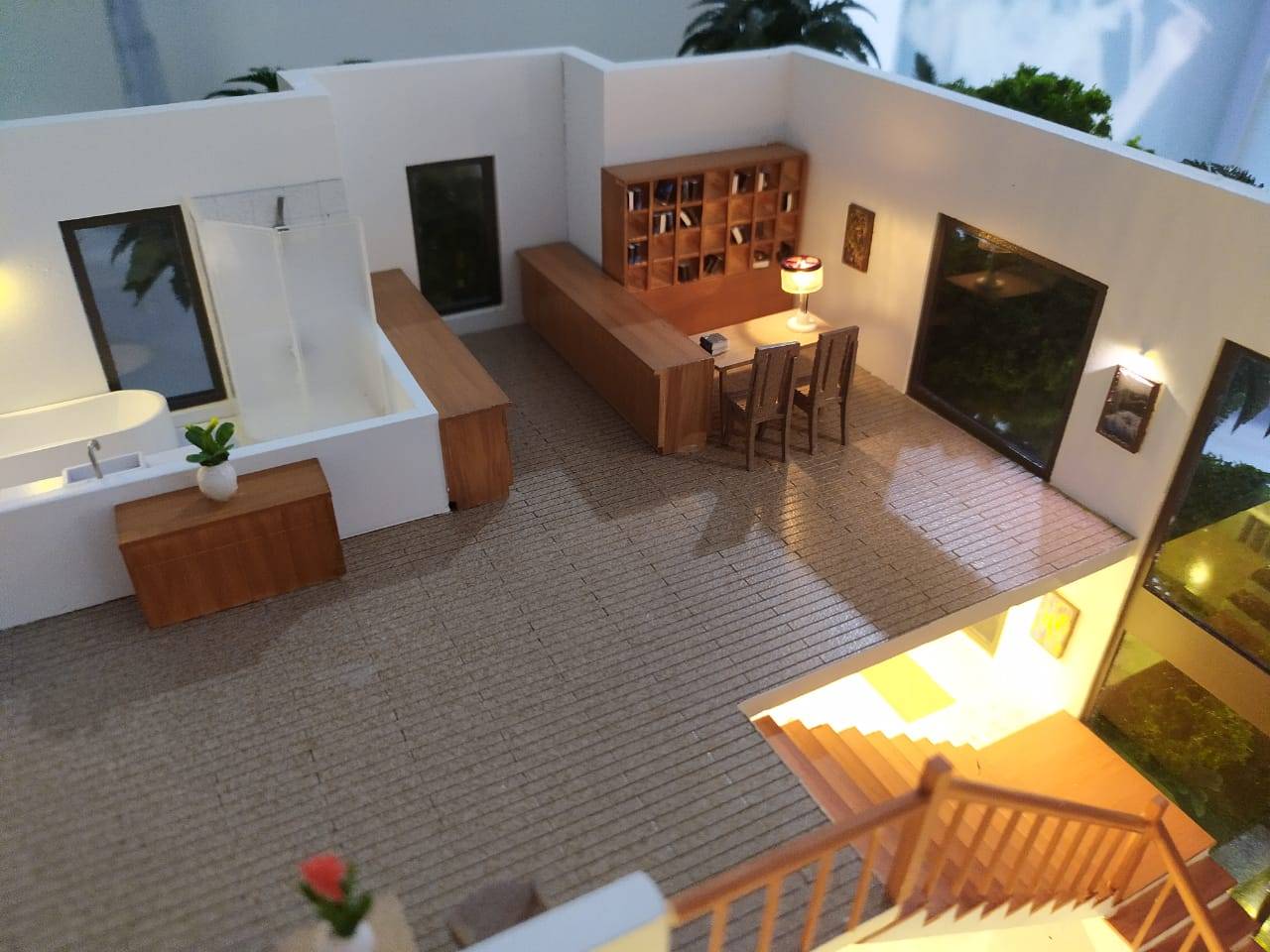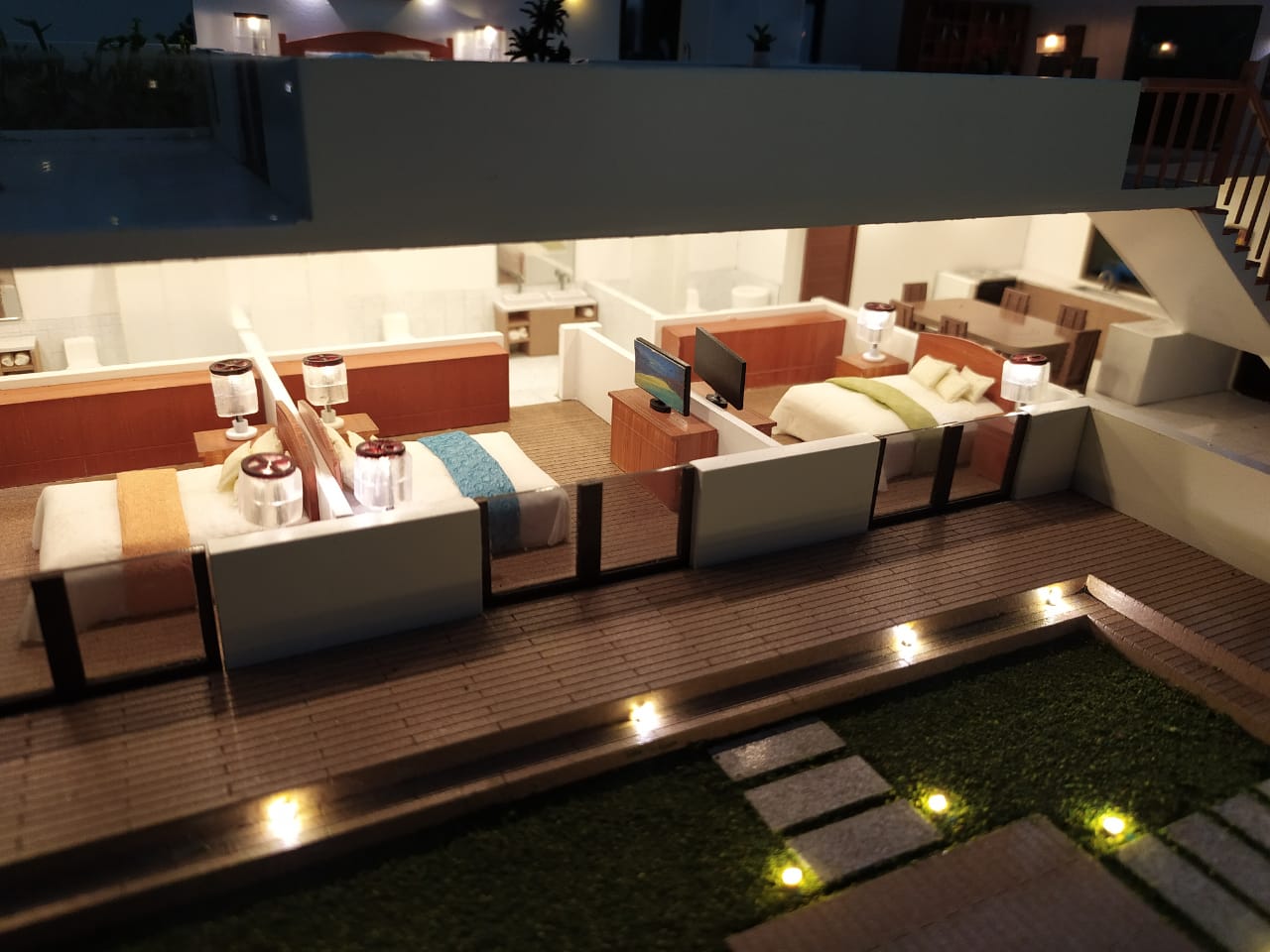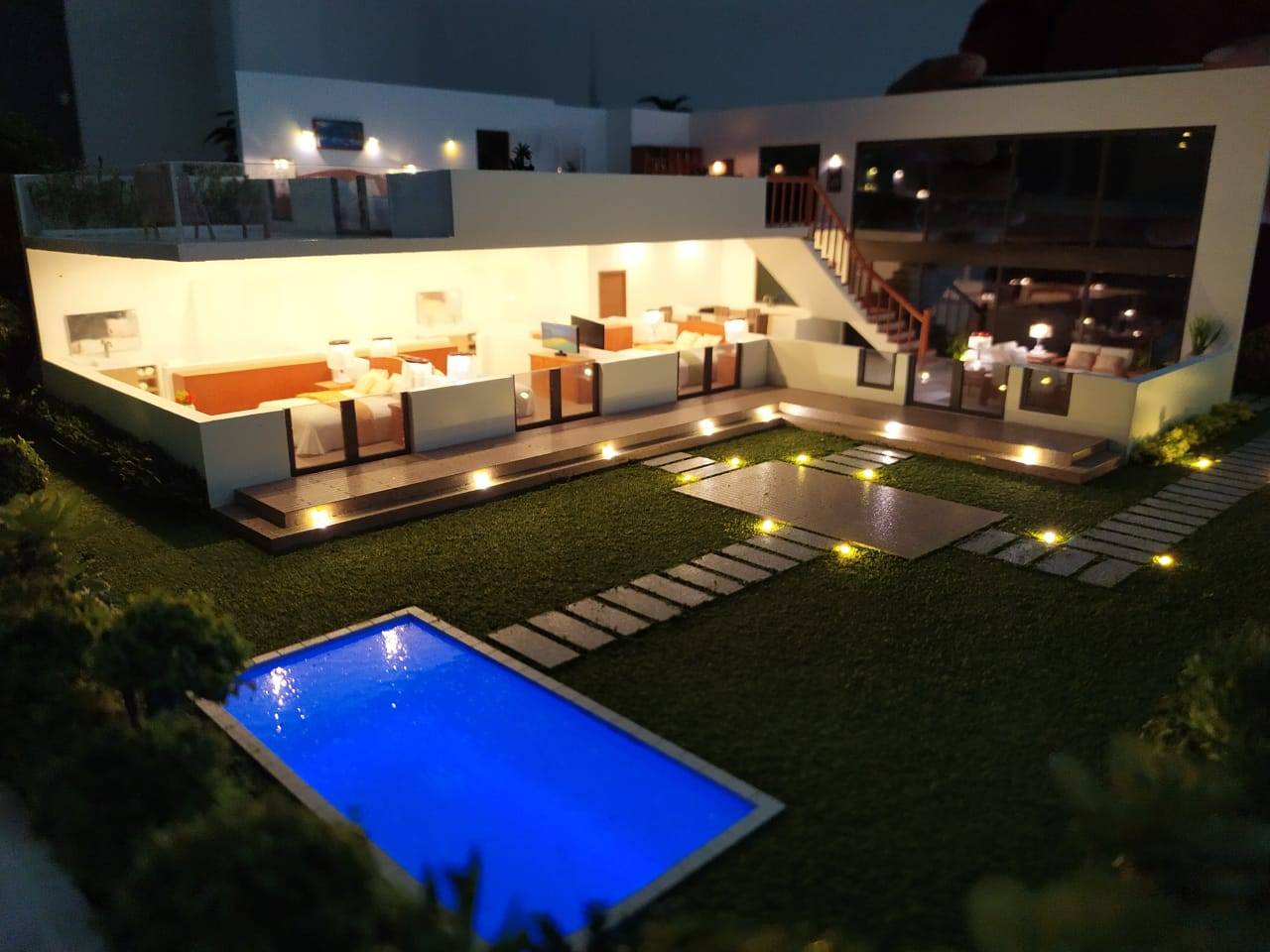 Project Type: Residential
We have also helped organizations and individuals create models for houses, villas, and buildings intended for residential use.
We have helped in the completion of this project:
Project Type: Residential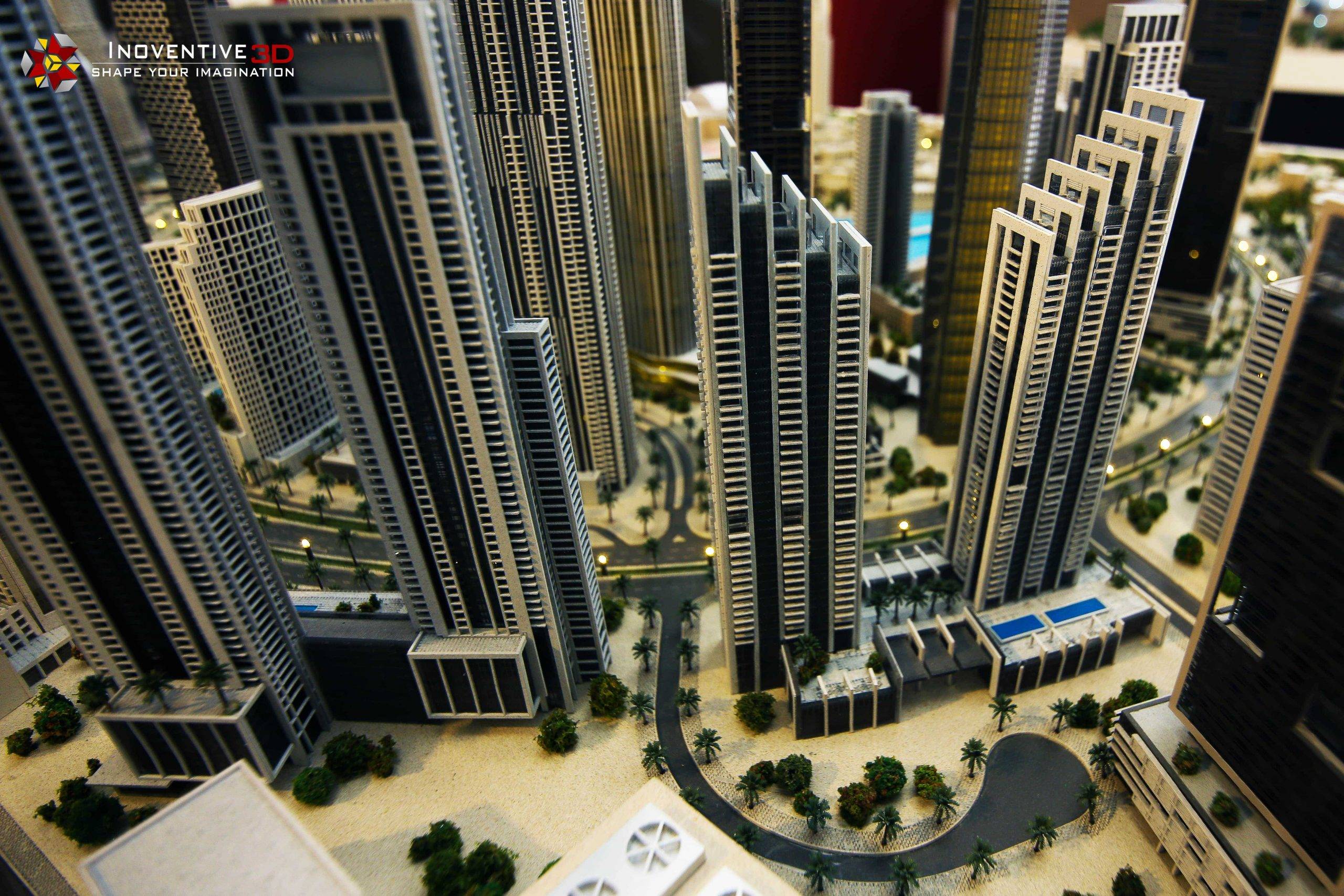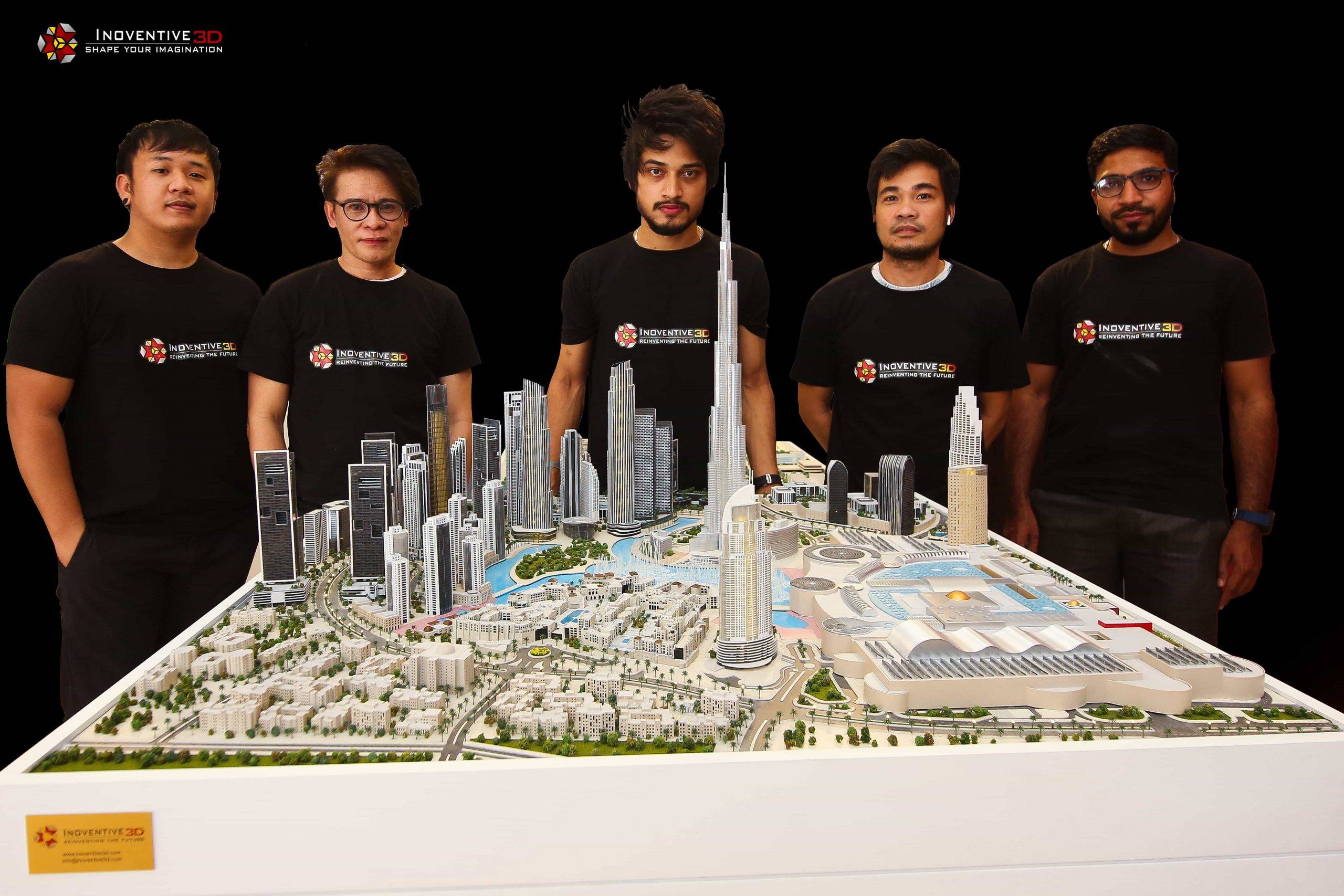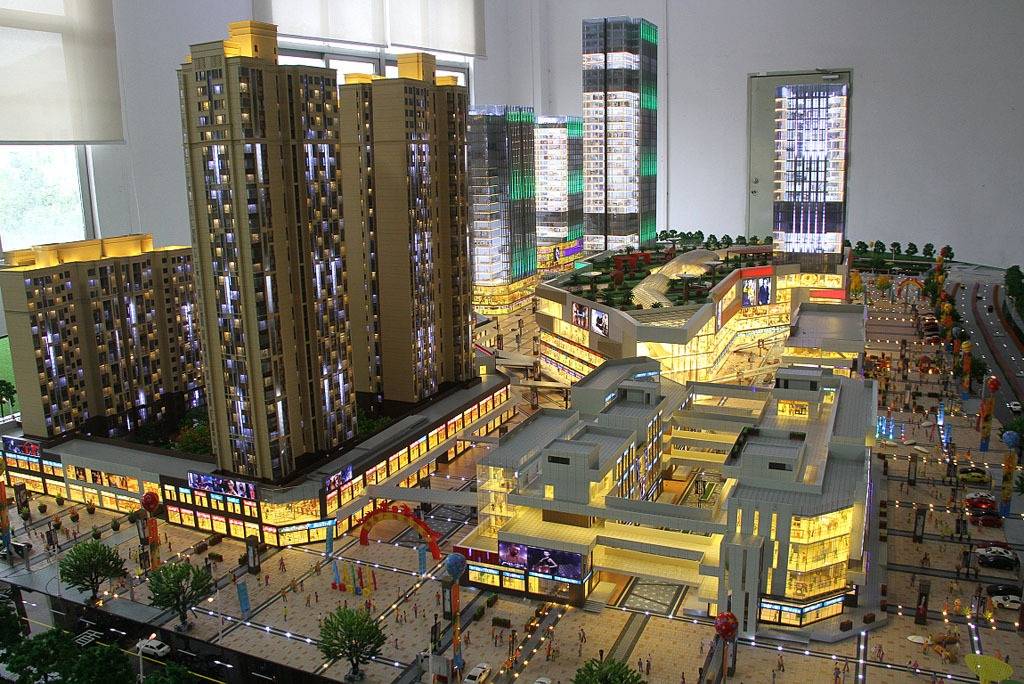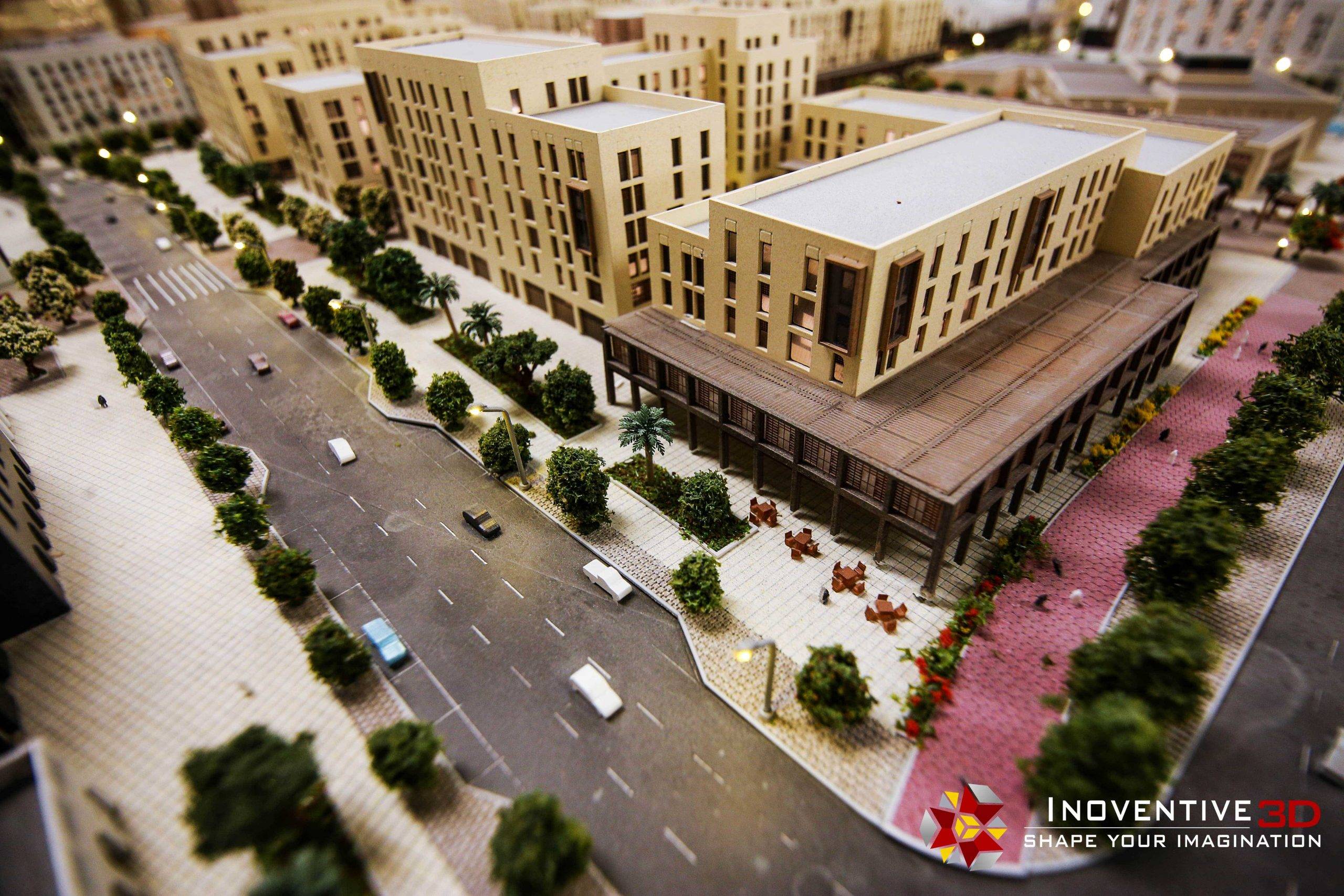 Kingdom Tower
Saudi Arabia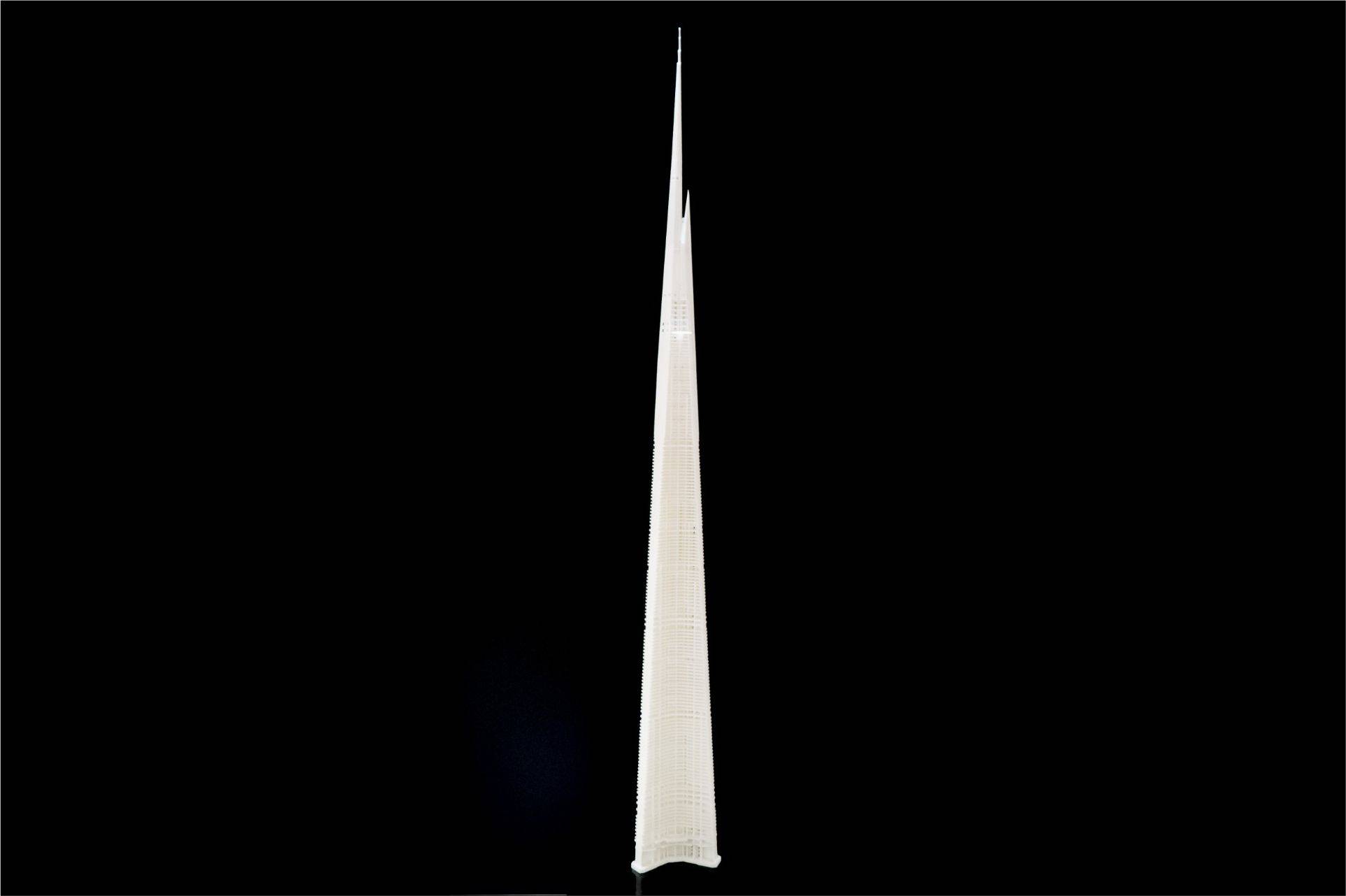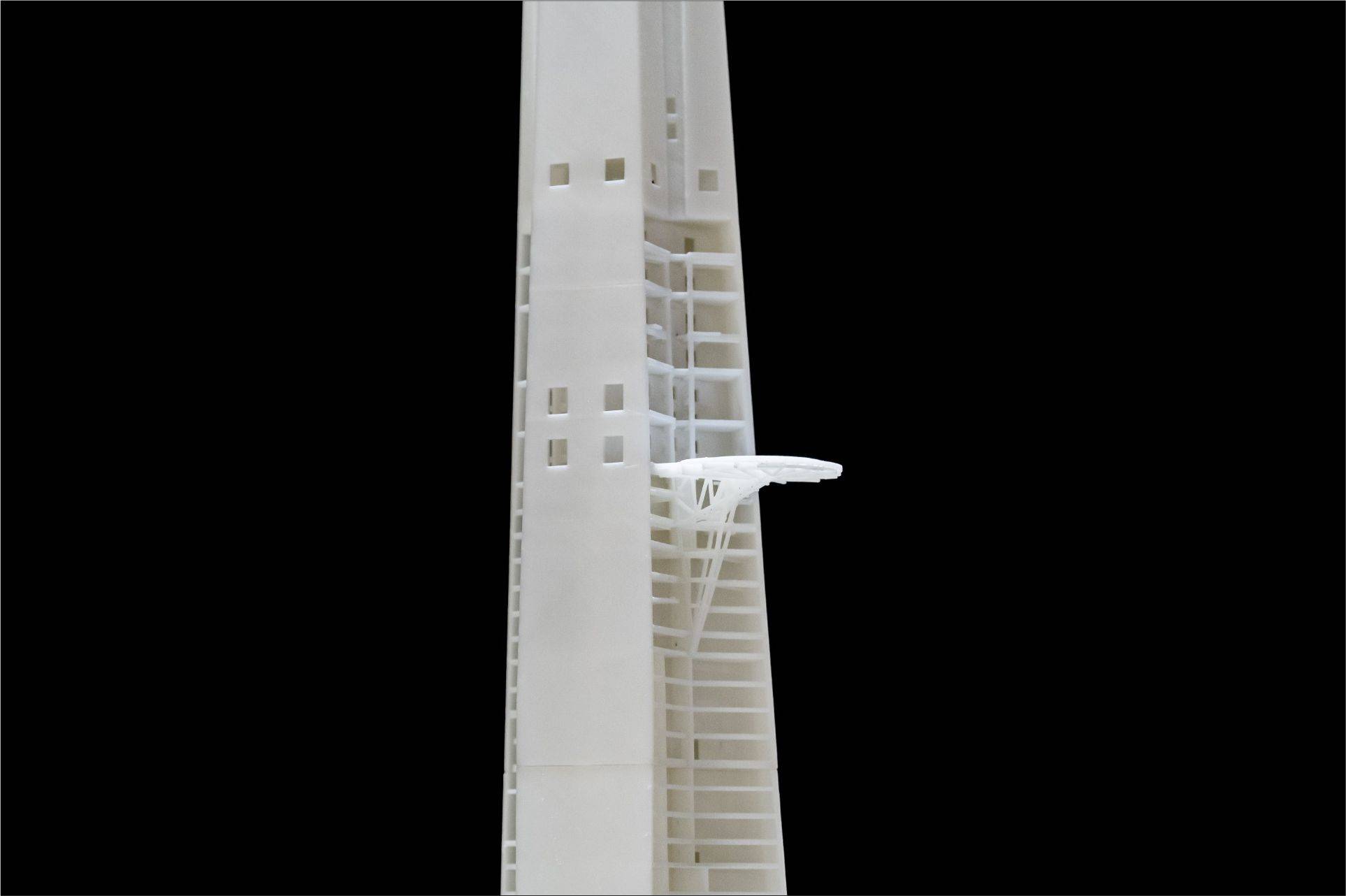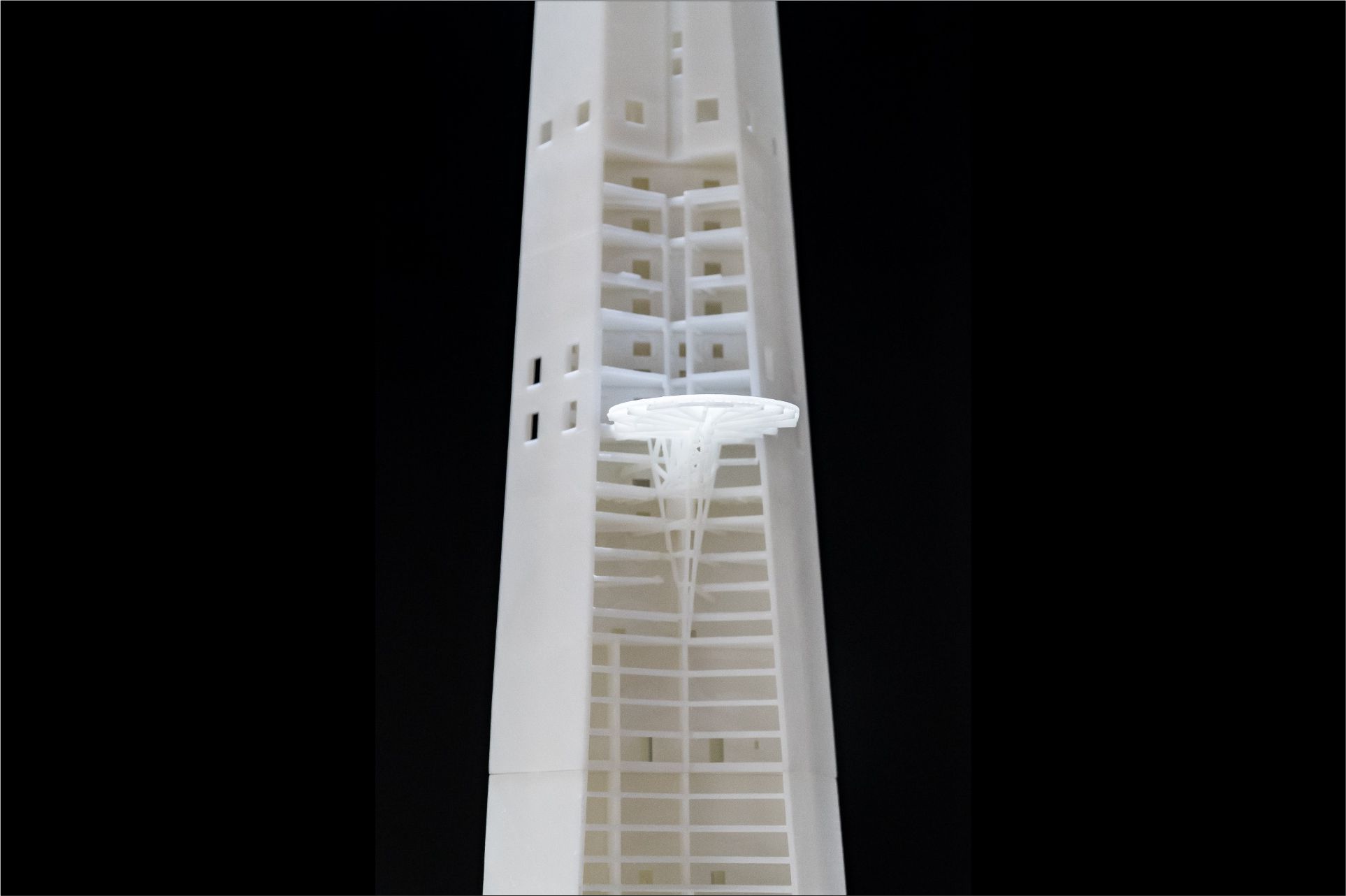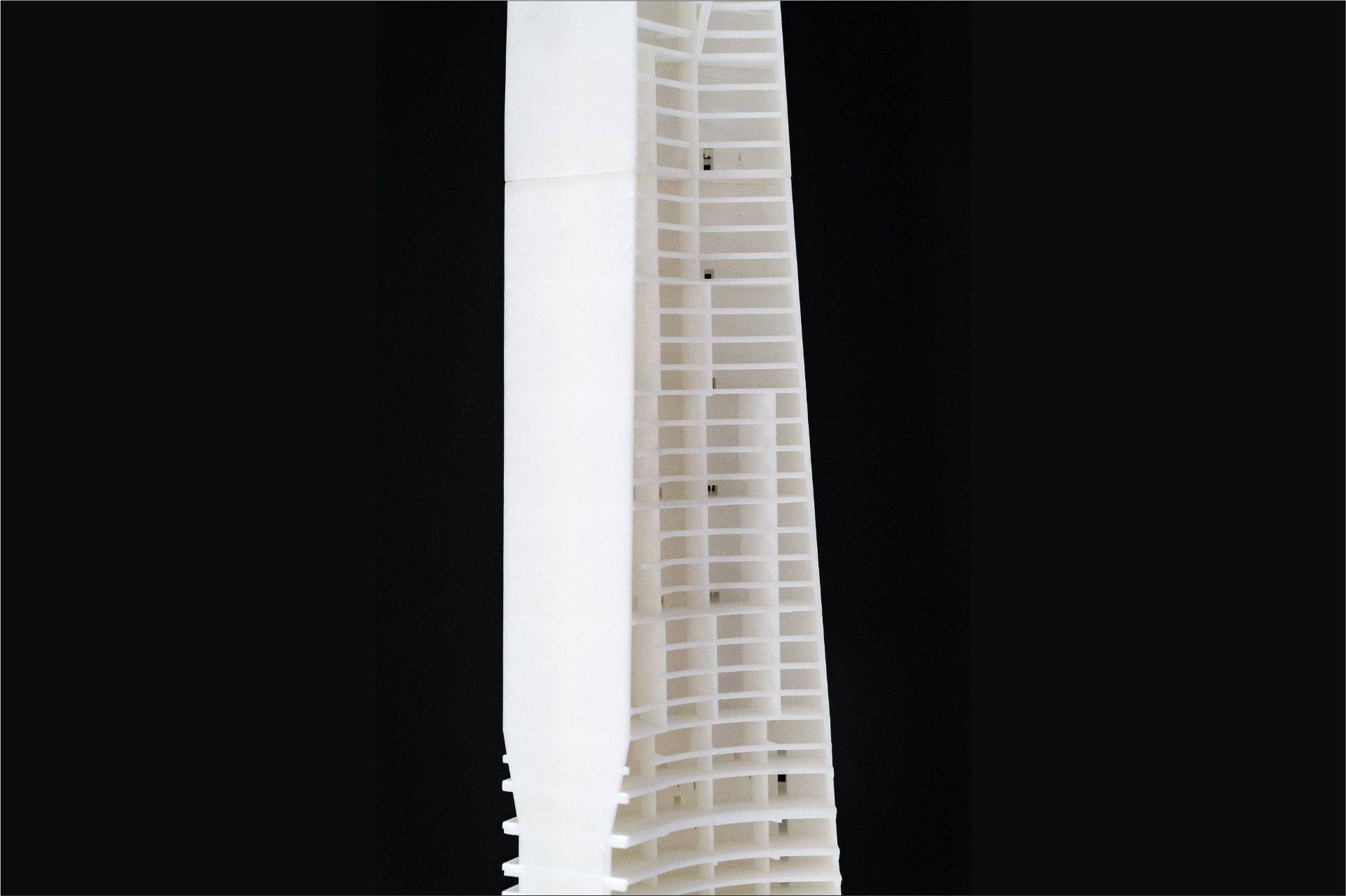 From manufacturing firms, to warehouses and water processing plants, we can also create models that embody your design and vision for these complex and large-scale facilities.
Our projects under this industry include: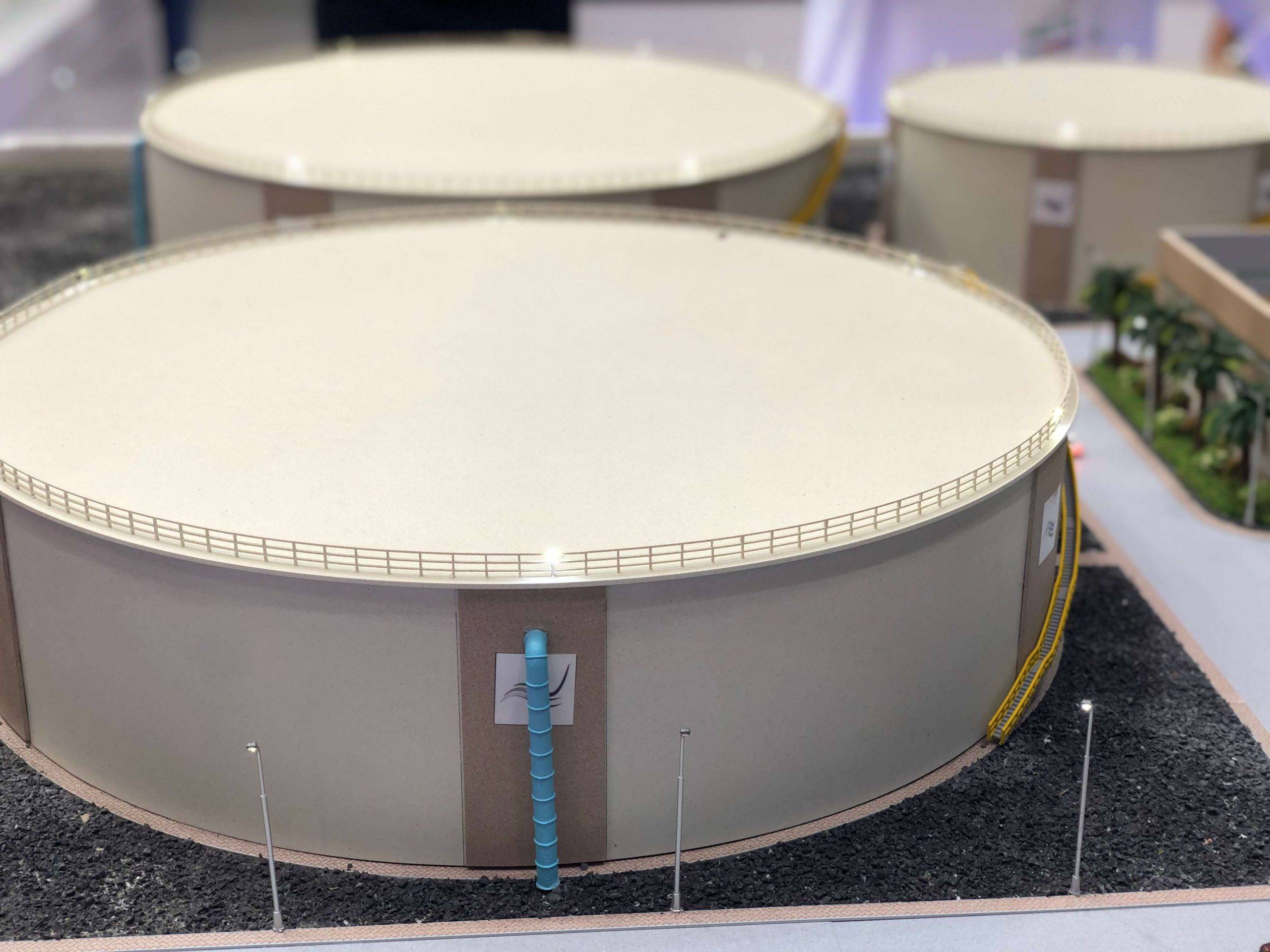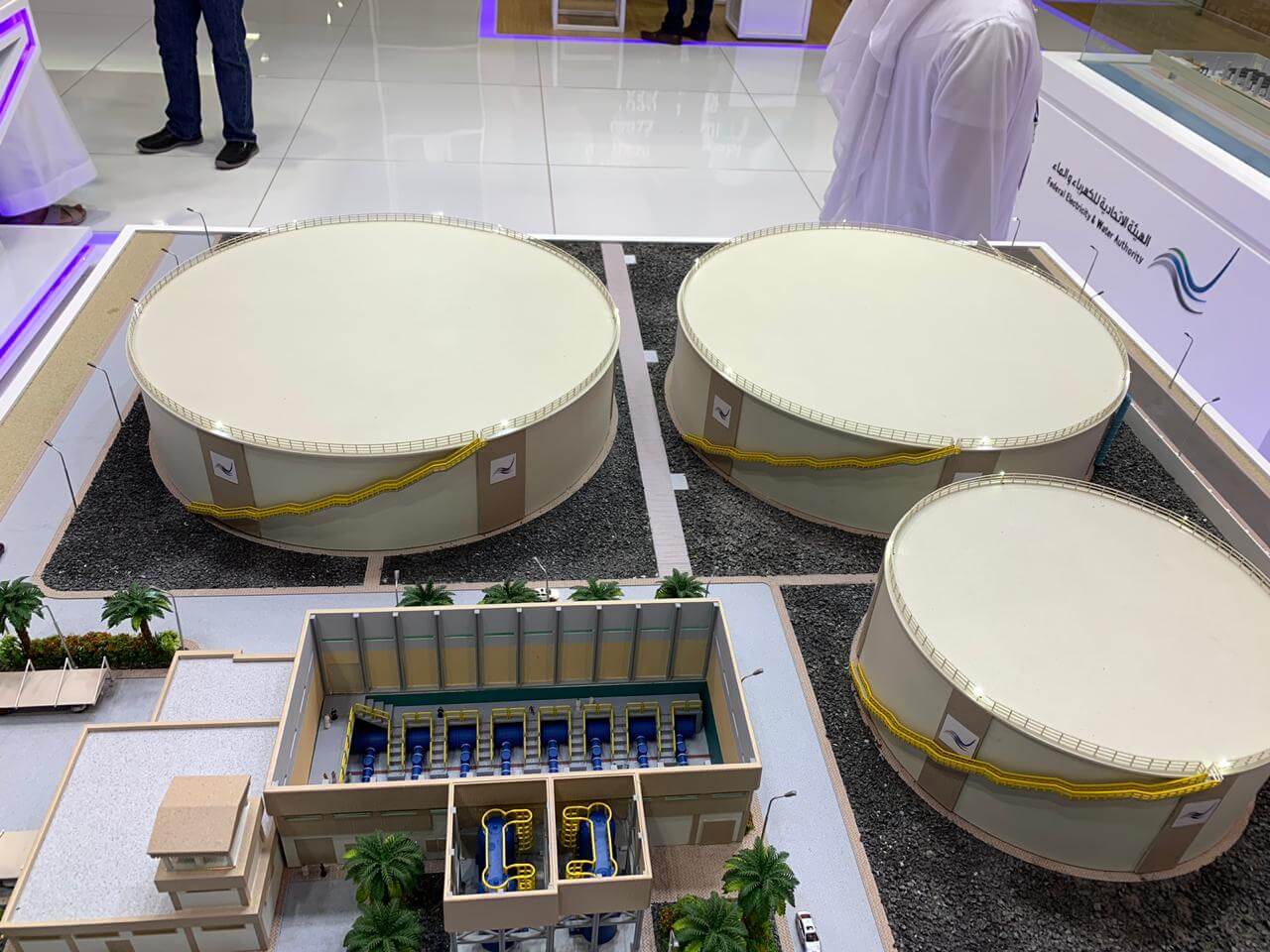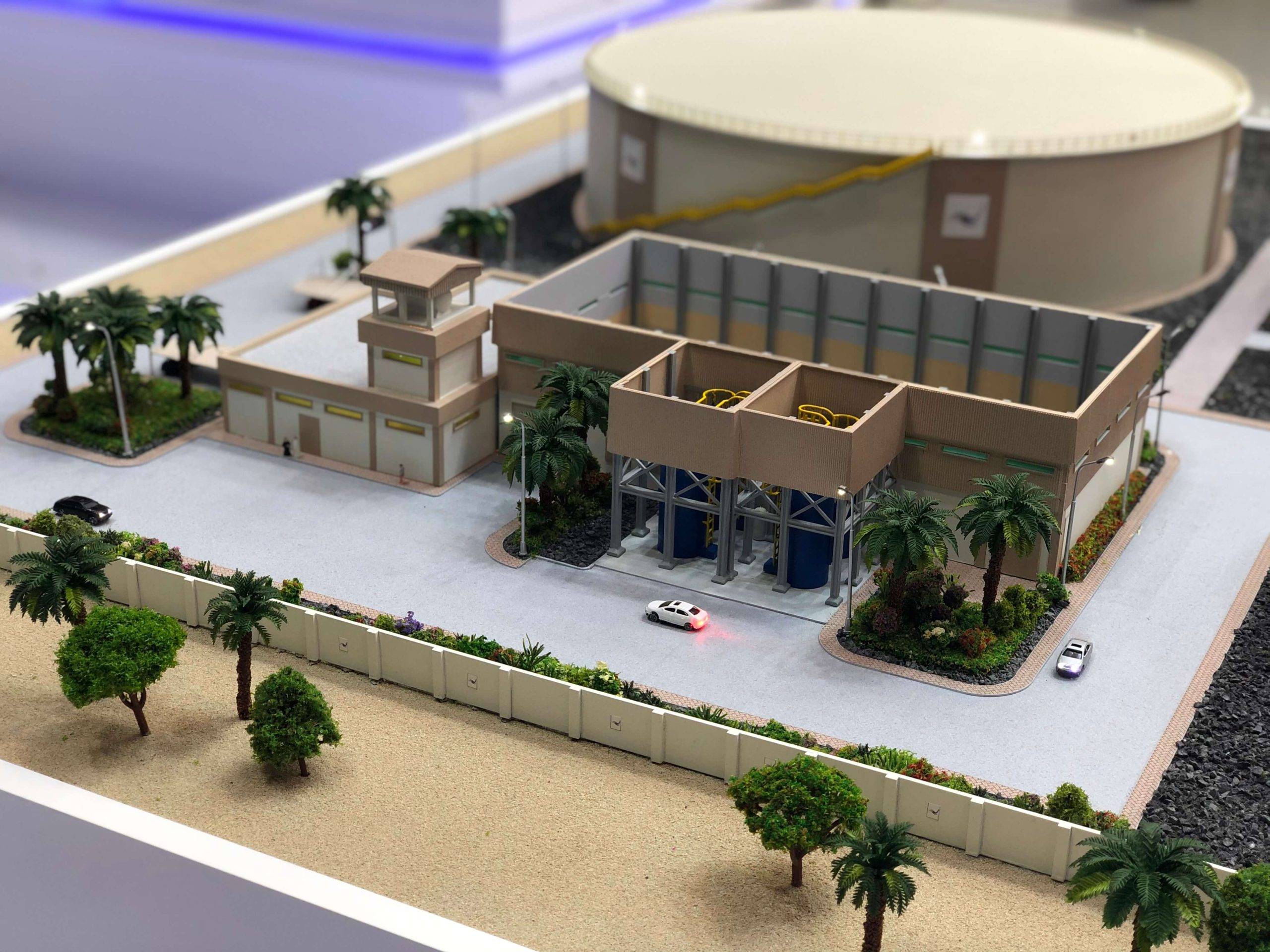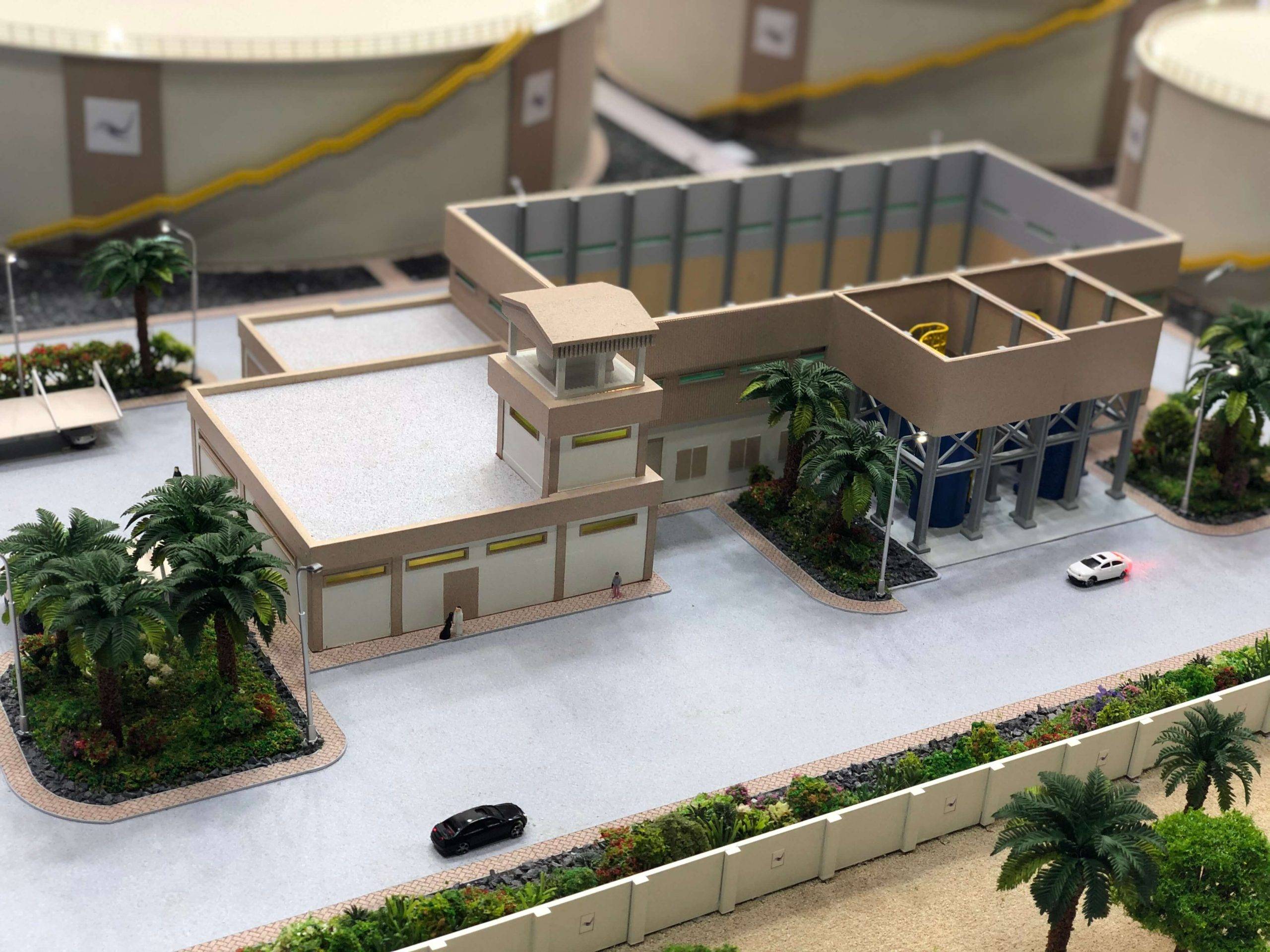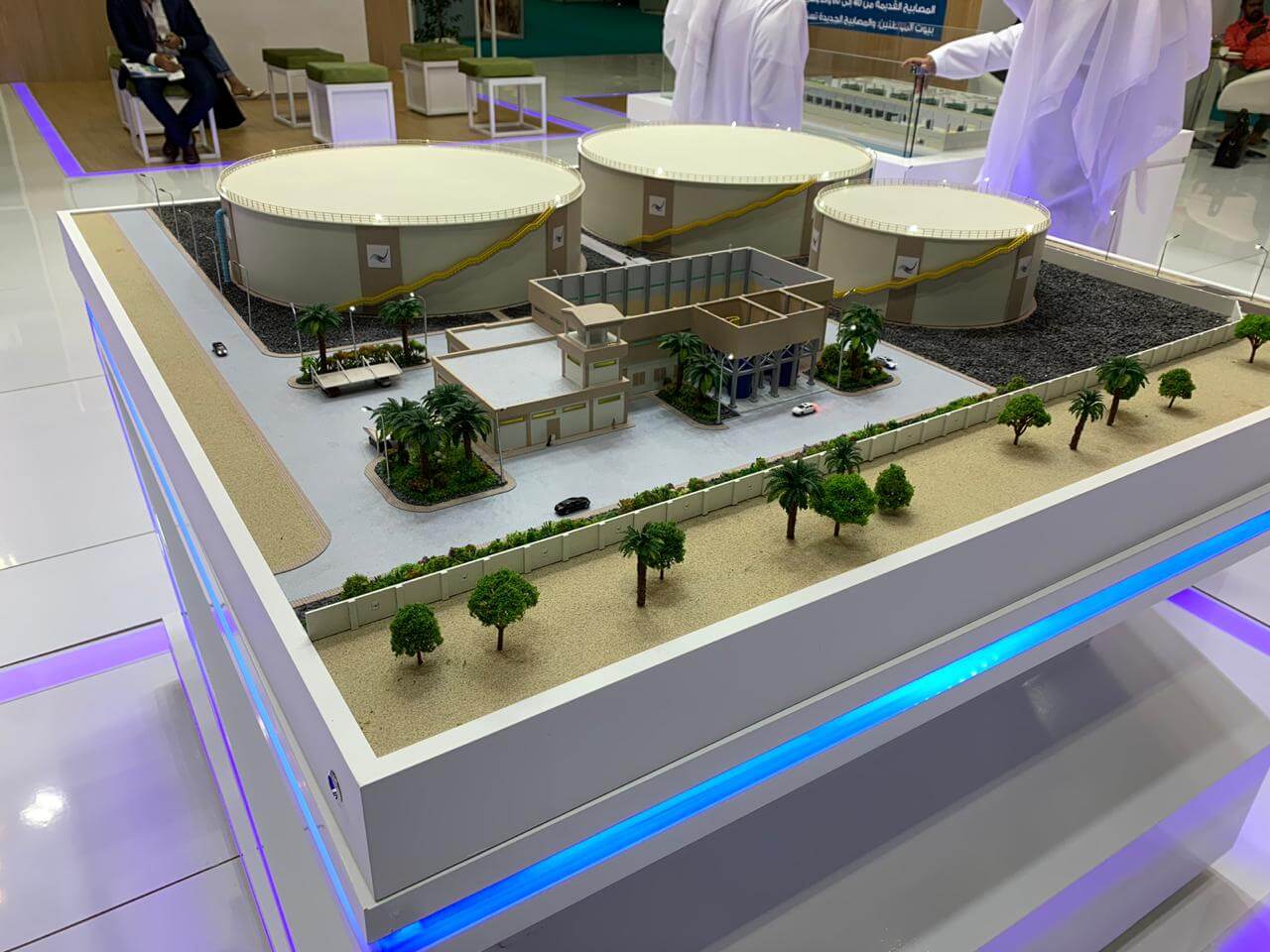 FEWA Water Storage Site
Ajman
FEWA Water Processing Site
Ajman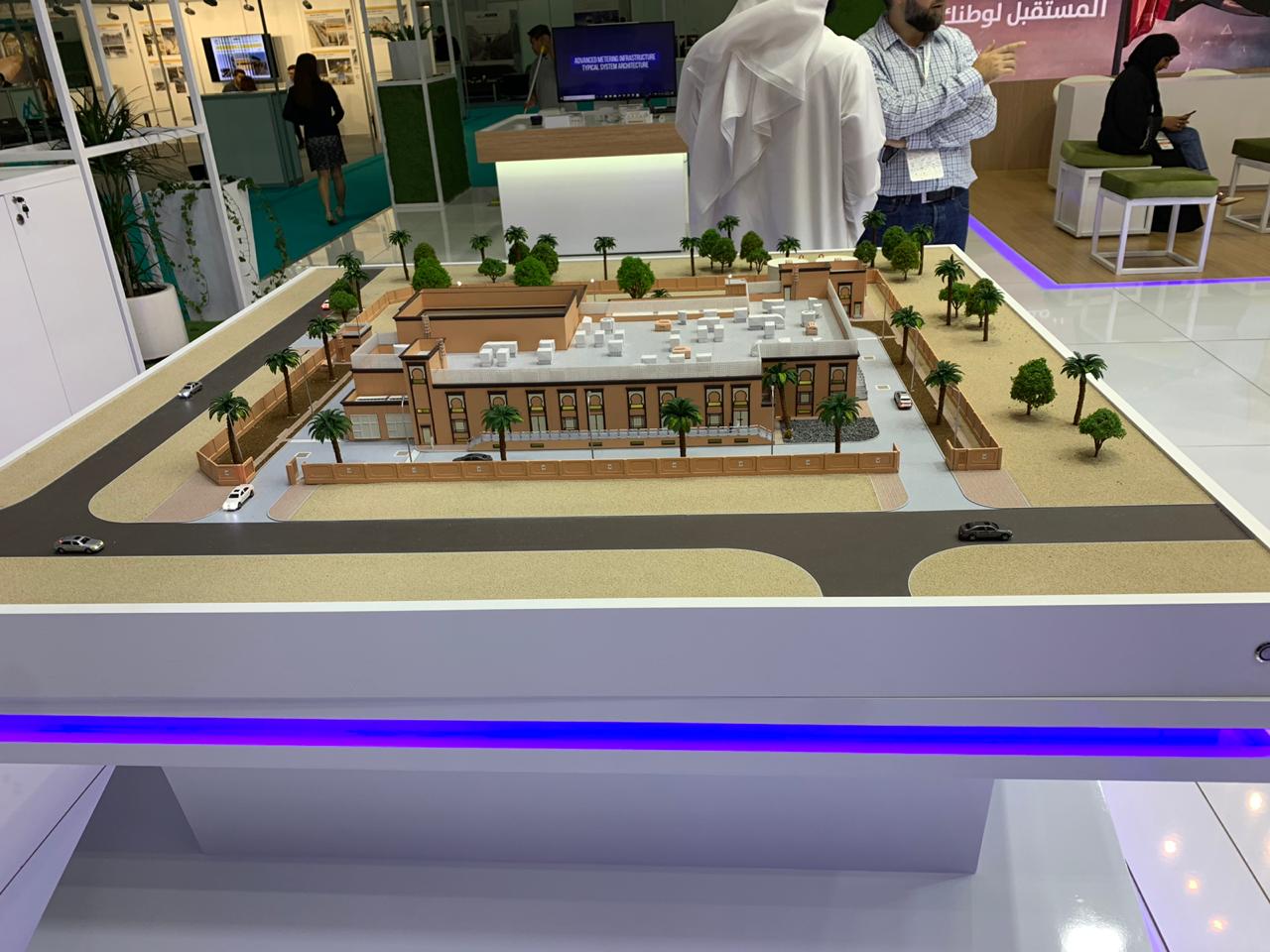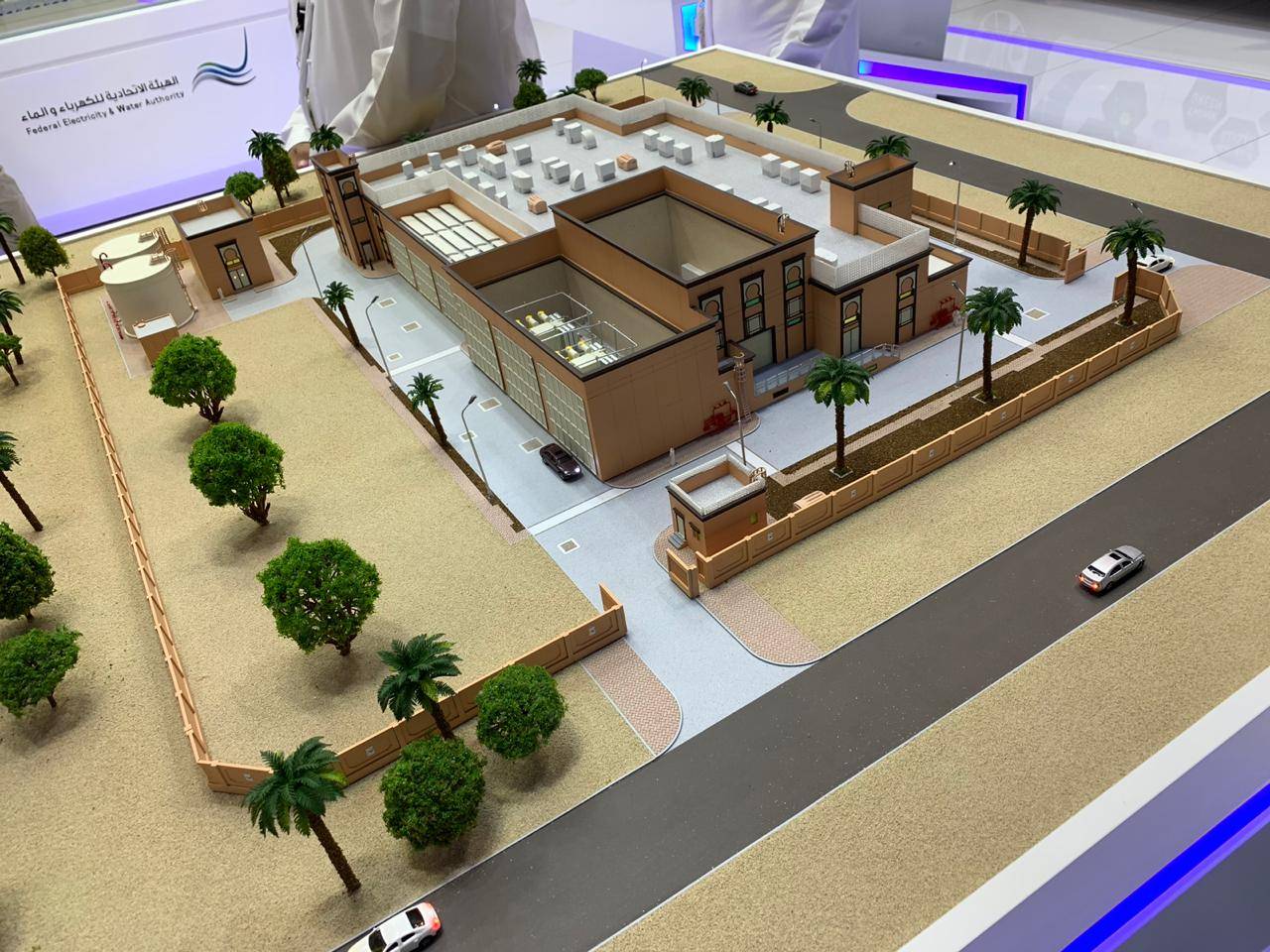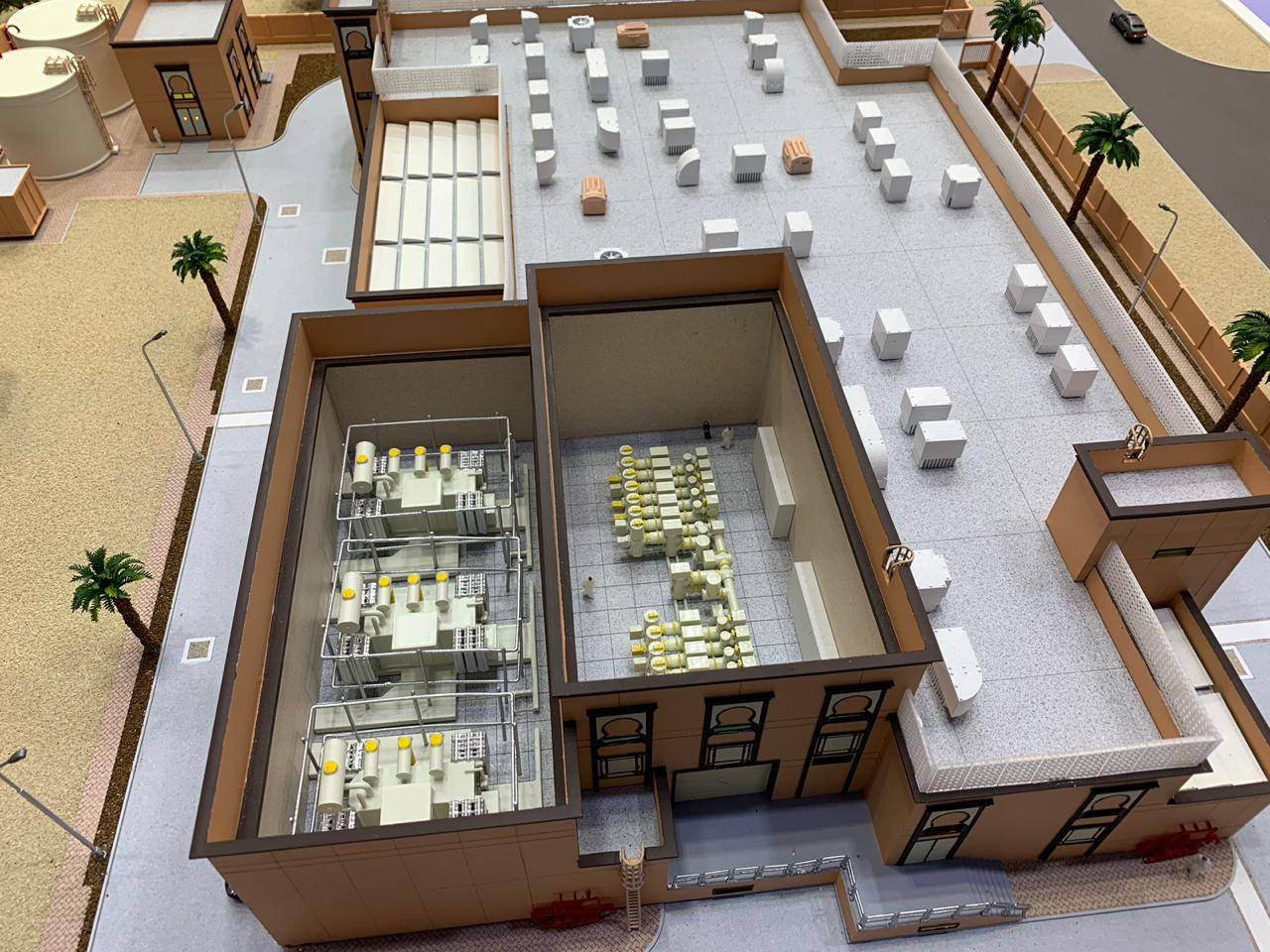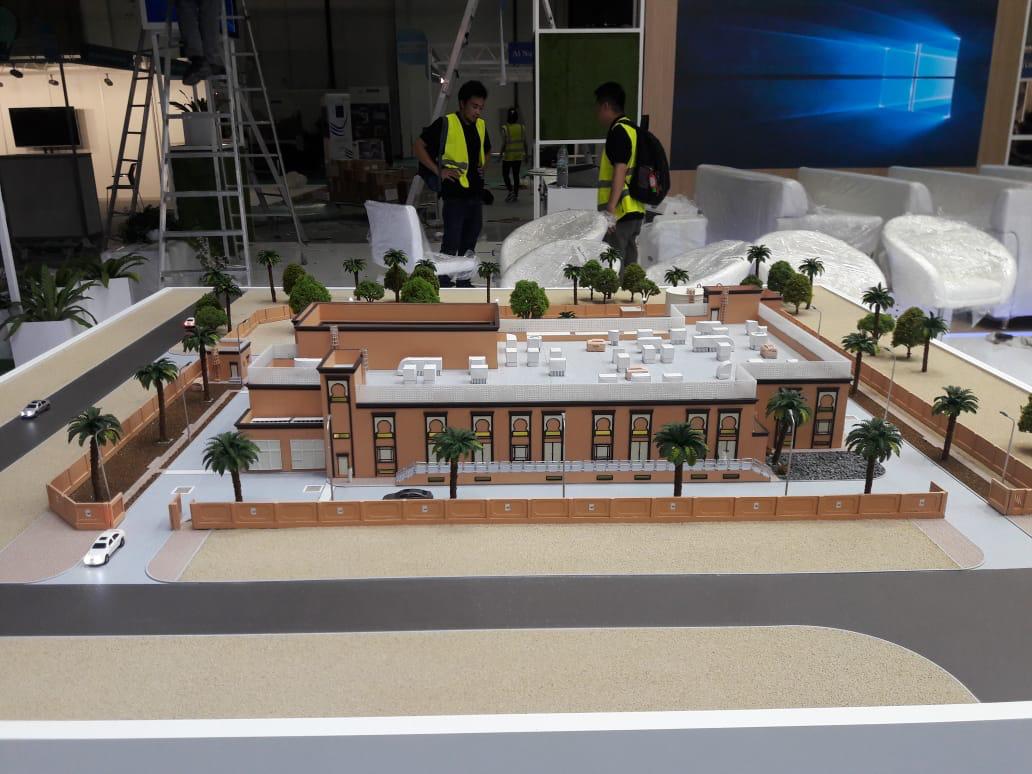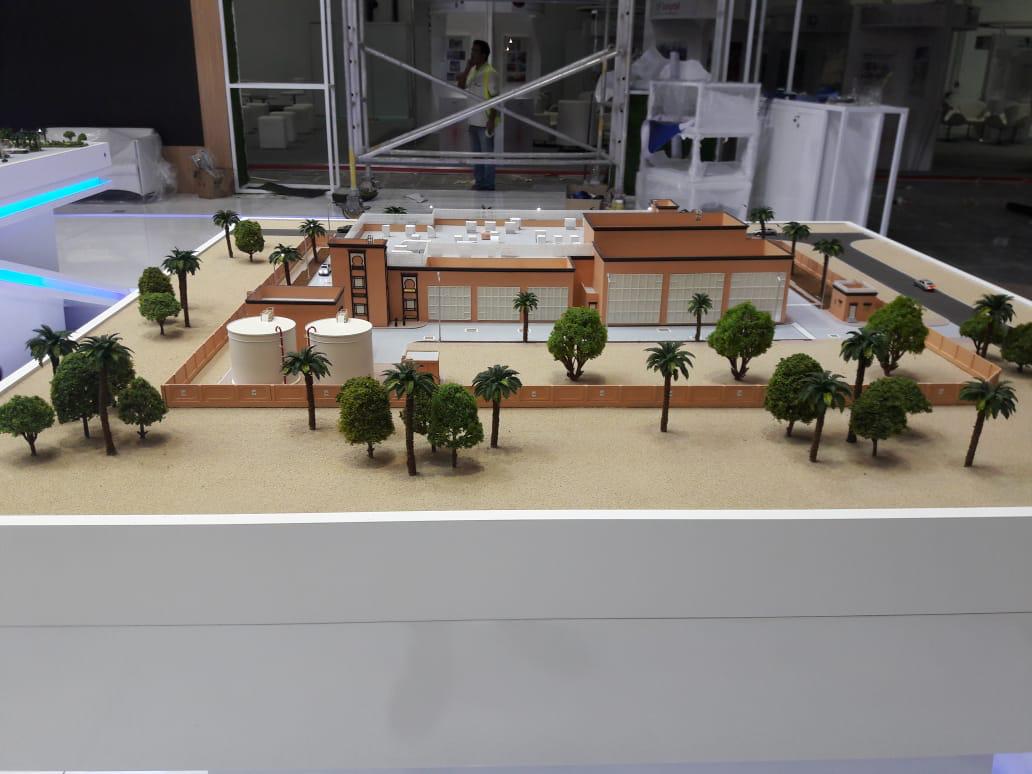 We do all types of scale models including Architectural scale models, Industrial scale models, interactive scale models, engineering models, marine models etc.,
Inoventive 3D guarantees scale models with high precision and accuracy. We undertake any types of scale model projects and delivers it in shortest turn-around time. Inoventive 3D, the largest 3D Printing and model making facility in entire Middle East region is the best model making company in Dubai and in UAE.
Inoventive 3D holds our values and deliver excellent quality scale models for exhibitions, events and business meets. At Inoventive 3D, we have state-of-the-art 3D Printing facility to support our model making process, which enables us to present our scale models with 100% accuracy.
Scale models can make effective impacts on potential investors and customers as they can see and feel the miniature of their original project. Scale models are useful tools for architects and designers to visualize their designs in three dimensions, allowing them to get a better sense of the spatial relationships between different elements of the design. This can help identify potential design flaws, test different design options and refine the final design, leading to better planning and execution of projects.
Scale models can be used as effective communication tools to explain complex designs to clients, investors, and other stakeholders. By providing a tangible, physical representation of a design, a scale model can help clients and others better understand and visualize the finished product, leading to improved communication and collaboration.
Scale models can also be used as marketing tools to showcase a building or development project. By providing a physical representation of a design, scale models can help developers and architects convey the vision and potential of their projects to potential investors and buyers, leading to increased interest and sales.
Why Invest in 3D
Architectural Model-Making?
A small-scale model of your architectural design is usually the one thing that can give you a leg up in landing a client or winning a project. It can also be the factor that can cause you to lose out on a huge deal.
Altogether to impress your clients, you have to take painstaking efforts to bring your ideas and design to life.
Basically, sketches on paper, though, won't help you make a splash but using architectural model-making technology to create a tangible 3D model will.
With a 3D architectural model-making technology, you can quickly and accurately materialize your ideas. You can also use it to showcase the features that sketches simply can't.
A three-dimensional scale model makes it easy for your clients and colleagues to visualize and understand your ideas and design. As a result, you eliminate a lot of guesswork and help get them on the same page.
As one of the top architectural model-making companies in Dubai, our team will work with you to turn your ideas and vision into solid 3D reality.
Additionally, as another key point, Our experts specialize in detailed and elaborate 3D printing for architectural model-making. Using our range of technology and expertise, we will transform your concepts into realistic, tangible models that make for impactful presentations and help you wow and win clients.
Why Work With Inoventive3D?
As one of the leading architectural model-makers in the UAE, we guarantee: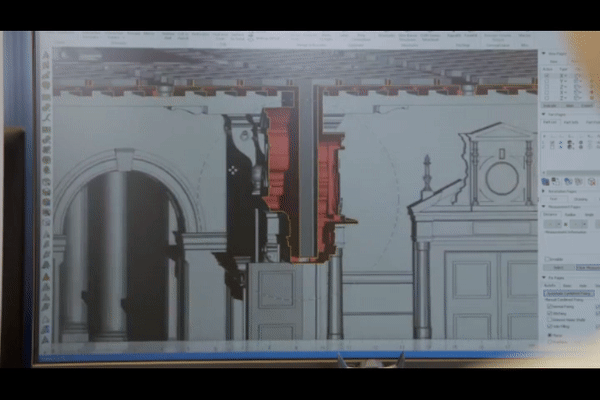 Industry-Standard Quality
Above all, with the latest in 3D printing technology, a qualified team, and our commitment to perfection, we create models that go beyond industry-standard requirements. We never take shortcuts in our choice of materials, processes, and craftsmanship.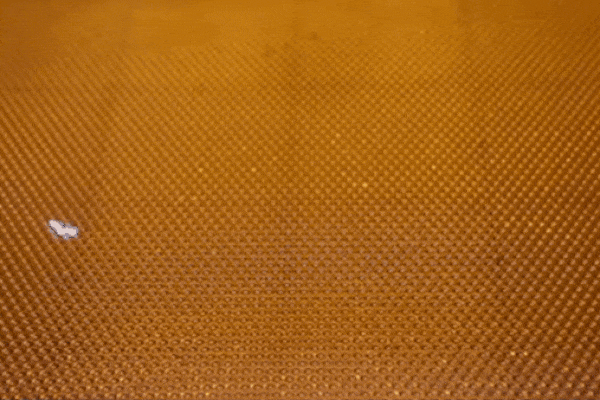 Faster 3D Printing
Quick, Reliable Service
Our production process ensures all projects are completed within the shortest time possible. However, we also guarantee accuracy and precision in all models, regardless of the complexity and intricacy of the design. After that, we take care of sales after services and its maintenance also.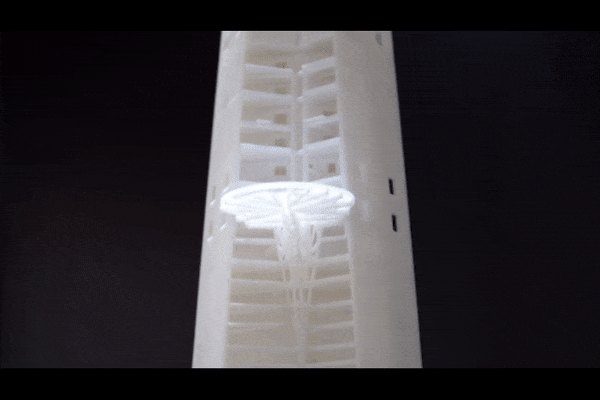 Aside from several years of providing 3D printing services, altogether we have worked on numerous projects in a wide range of sizes and industries. We will gladly share with you our expertise and knowledge to ensure a successful project.
Our service and expertise, though, do not only lie in serving these industries. We have also worked with individual architects, builders, educators, and professionals who need help with their presentations. 3d Printing Services and 3d Model making in Dubai. Quality 3D model Printing Service Guaranteed
Bring Your Business to Market
Faster with Inoventive 3D Model Making
Also, regardless of the size of your project and whether it is for business, educational, or personal purposes, we will help you create a perfect model of your design.
If you're ready to jump into the future and elevate your business to greater heights, get in touch with us at Inoventive 3D today to learn more about our architectural model making services.
Best 3D Printing Solutions
Get a Quote