Who we are ?
One of the most technologically advanced companies in UAE which deals with 3D Printing, modelling in three dimensions, creating architectural mockup, and 3D animation. In our work we use the most innovative 3D Printers produced by Lexcent which prints from high definition acrylic parts to full color detailed models.
We focus on modernity and professionalism, seeking the most functional and effective technological solutions. Our priority is the implementation of new products to market in a much faster and cheaper way than ever before. Got an idea? We can make a project and create a finished product that will distinguish itself with a granularity of form. These details make the 3D prints delight a growing number of customers around the world, giving them not only satisfaction, but also real profits. We invite you to cooperate with us.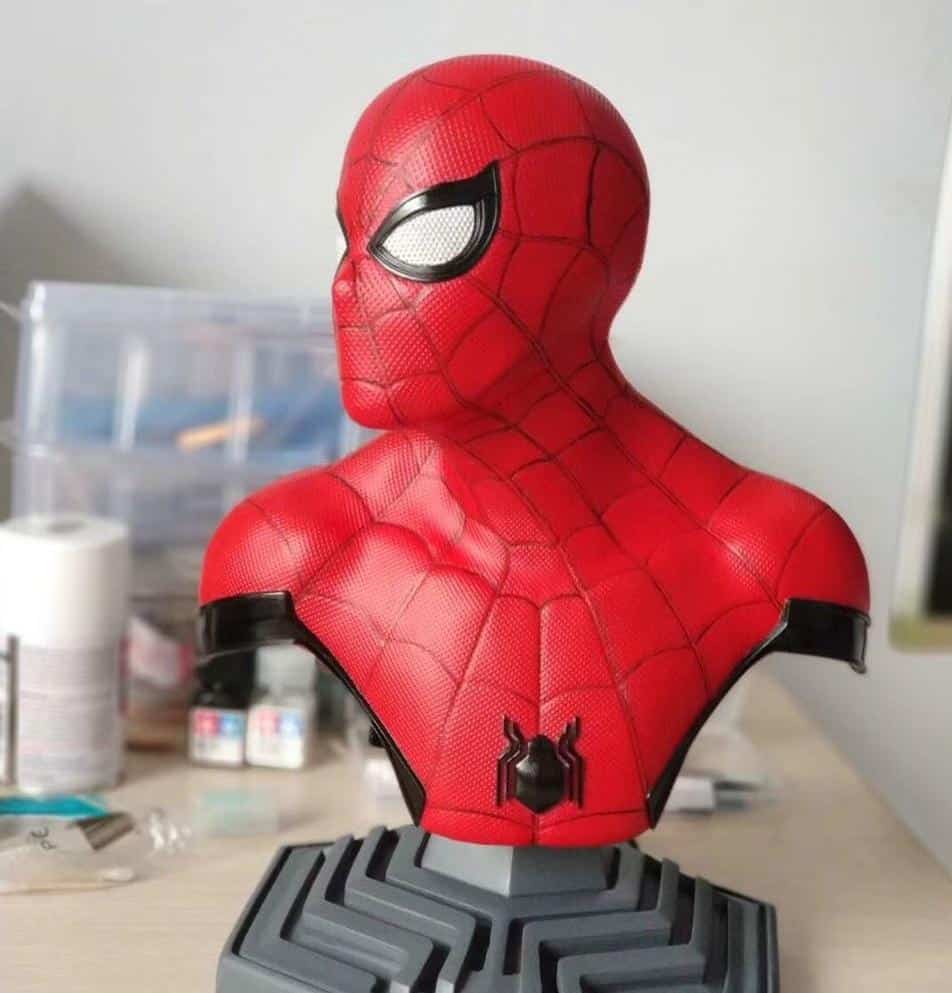 Our company is always looking for new talents. To apply please submit your reel, resume, and salary requirements to the address below. Website addresses only, no physical reels please. No walk-ins or calls please.
Start Writing