Architectural scale model making Dubai and 3D printing solutions showcasing unparalleled detail, precision & accuracy.
Innovative, Inventive, Immersive 3D Models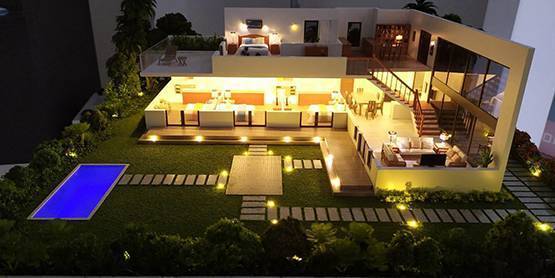 Best Architectural scale model making Dubai

Work only with seasoned professionals specializing in sophisticated 3D printing, architectural model making, CAD/CGI and animation, using no less than global-leading SLA industrial-grade 3D printing machines.

Wow your clients by turning concepts into incredibly lifelike design and models for impactful presentations.

Win dream projects and lead the future of your industry as an innovation visionary.
Best Model Making company of UAE
Get expert help every step of the way.
3D printing and model-making solutions tailored-fit to your projects.

Perfect-Standard Quality
Creating robust, intricately detailed architectural models requires a commitment to perfection. That is why we take no shortcuts in terms of materials, craftsmanship and protocols. All projects are delivered with unparalleled professionalism and precision.

Unrivaled Experience
Expect no less than topnotch service from our specialist team. Years of experience working on the most complex architectural models, on a range of sizes and across all industries make us one of the most trusted and sought-after 3D printing companies in Dubai.

100% Accuracy
We only use top-of-the-line 3D printing equipment, after repeated testing and calibration to ensure 100% accuracy and precision in all prints. What you'll get is 3D models specifically designed according to the best measurements, look and feel for your project.

Speed & Reliability
Get 3D architectural models that are robust and long-lasting, no matter the complexity and intricacy of the design. Our production process is engineered to ensure speed, accuracy and operational ultra-efficiency, so we can offer timely and reliable services to our clients at all times.
Industries We Serve
See the industries we serve with our 3D printing solutions engineered to bring products to market faster and communicate concepts more clearly.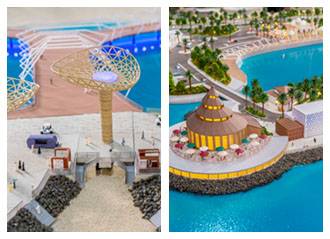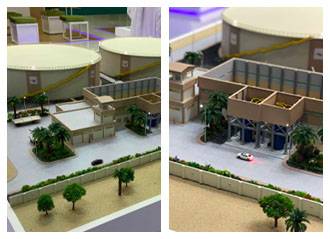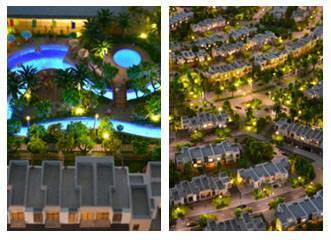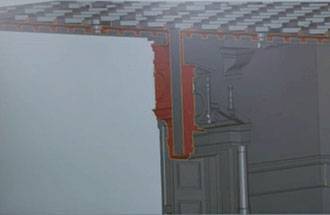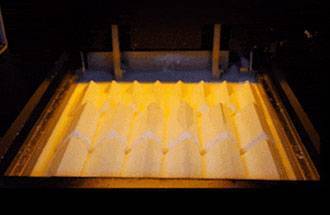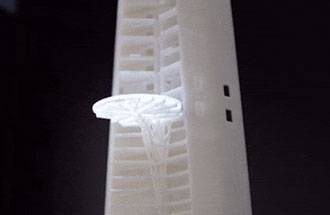 ARCHITECTURAL MODEL-MAKING