3D Printed Architectural Models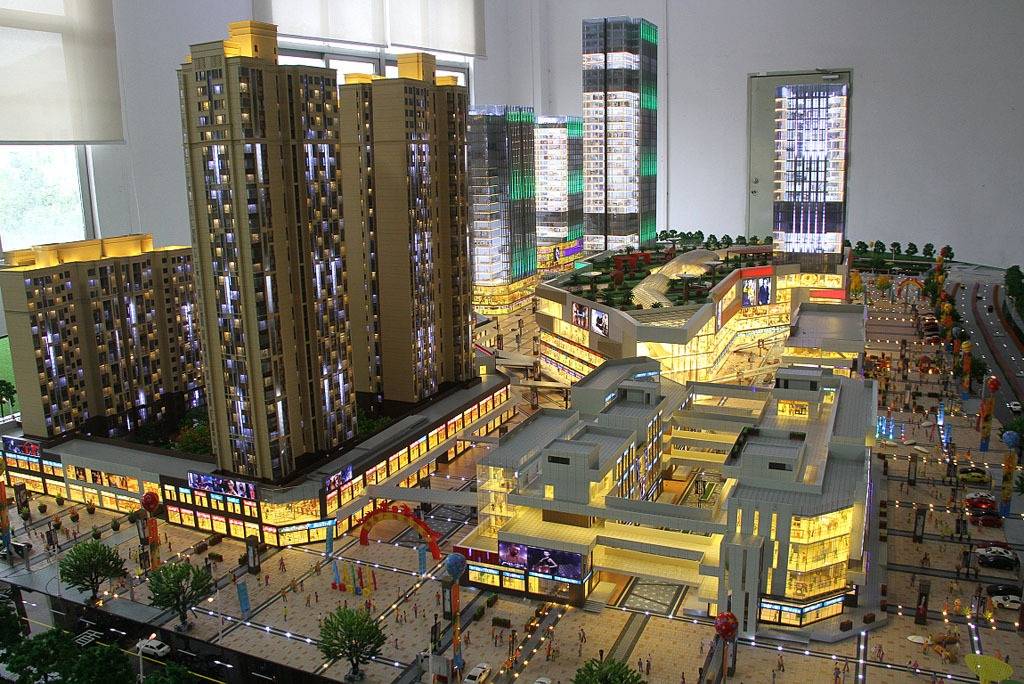 At Inoventive 3D, we combines traditional methods of model making and the latest 3D Printing technology. Our professional architects and designers make sure that our customers will be having an excellent models for their projects. We have state-of-the-art 3D Printing technology to make dramatic architectural scale models with great minute details. It is not only scale models, we give utmost care to create its base pedestals with futuristic features, so your model will stand-out and will be a crowd puller in exhibitions.
Models which we makes will showcase every detailed features of your architecture and it will help you as easy tool of your communication with your customers.
These attractive and stunning models serve the purpose – to sell your projects
At Inoventive 3D, you can find the best professionals and architects to help you to shape your concept into 3D Models. You can chose a wide verity of manufacturing materials according to your preferences. We offer our customers a faster Turnaround Time and make sure we delvers it on time. Your designs will be kept highly confidential.
Rapid Prototyping | Additive Manufacturing | Affordable 3D Printing Services | Industrial Scale Models | Architectural Scale Models
Contact us for any further details:
Call us: +971 4 2618388 | Whatsapp:+971 564804061 | email: info@inoventive3d.com | https://inoventive3d.com/