Architectural model maker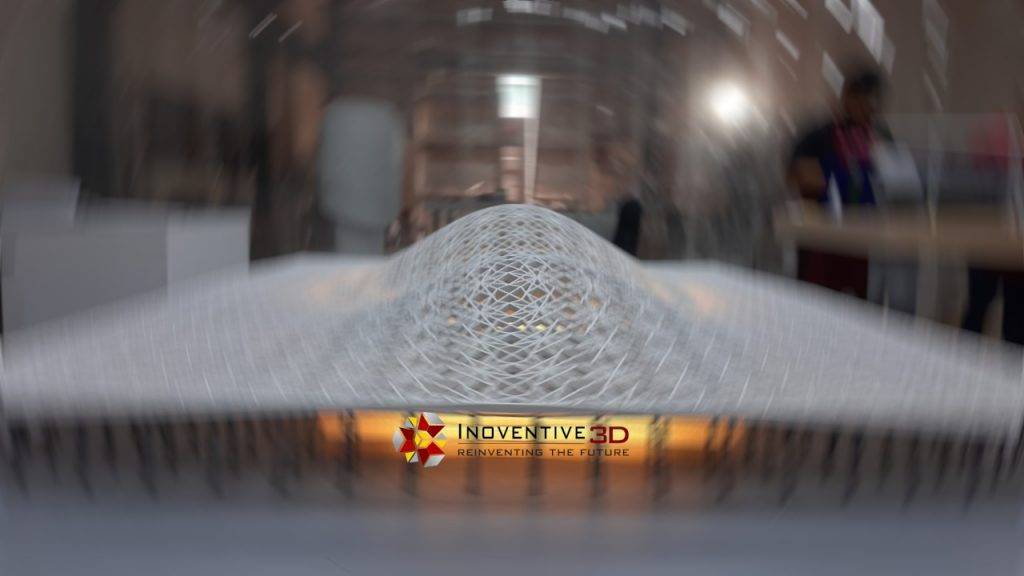 Architectural model maker – Inoventive 3D Solutions is one of the pioneers in the scale model making industry in Middle East. They offer Architectural scale models, Industrial scale models, Engineering scale models, mechanical scale models, residential and commercial scale models, cityscape models etc., Since its beginning, the company has unique value systems that have created an unparalleled name with the Real Estate Developers, Engineers and Architects.
We specialize in producing commercial and residential architectural models, industrial models, exhibition models, mechanical and heavy engineering models, R&D models, prototype models and sculpture models. Inoventive 3D solutions have assisted several architects and project developers to stand out from the growing competition by showcasing their designs and ideas in a visually appealing way.
Our architectural 3D modeling team are experts and professionals to make large scale models, a single building, or massing/spatial/detailed models. Interactive scale models with 3D mapping are the latest addition to our model making services. In our extensive facility we can 3D print geographical data to show actual city landscapes along with the proposed buildings.
At Inoventive 3D, our team completes every scale models in an impressive and appreciable manner. Our team at Inoventive 3D captures all minute details of your projects into the scale models. We guarantee the utmost clientele satisfaction as we approach every project with professionalism.
As we are one among the best model makers for exhibitions, we offer futuristic pedestals along with our scale models as an added attraction in exhibitions and events. Please feel free to contact us for any further assistance. Call/WhatsApp: +971 52 595 9616 | email: info@inoventive3d.com | https://inoventive3d.com/