Architectural Model Making Company in Dubai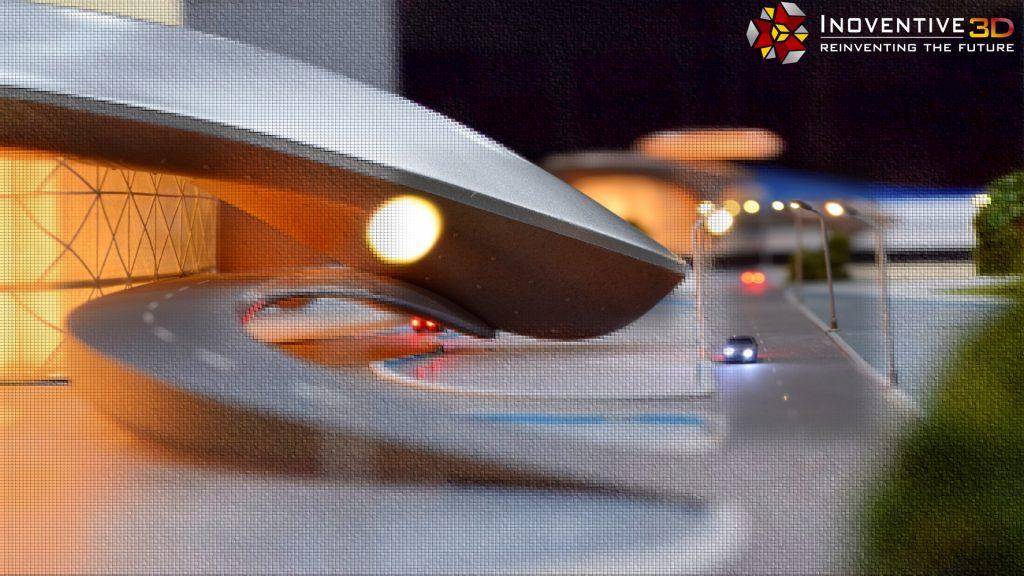 Architectural Model Making Company in Dubai – Inoventive 3D Solutions, the best scale model making company in Dubai offering world-class and excellent architectural scale models for an affordable price. We always take pride to present elegant scale models to our customers. We are specialists in making scale models for exhibitions and events. We deliver world-class scale models on-time along with futuristic pedestals. We have professional and experienced model makers along with ultra-modern 3D Printing facility in Dubai, where you can have the most complicated geometric shapes with-in few hours!!
Inoventive 3D, the leading model making company in UAE and 3D Printing company in UAE offers manufacturing of affordable world-class scale models. At our manufacturing facility we do Architectural scale models, Interactive scale models, industrial scale models, marine models, engineering models etc.,
With our many years of professional experience, Inoventive 3D have been the first choice model making company for several world-renowned architects, engineers, artists, developers and realtors. Our scale models have been continually the show-stoppers for every exhibitions and business events in Middle East. Our logistic teams will be taking care of transportation and safe installation of models at exhibiting sites through-out middle east and in Africa and they will make sure the smooth functioning of interactive aspects of the model on-site.
We do interactive scale models, architectural scale models, industrial scale models, engineering models, marine models and structural scale models. Please feel free to contact us for any further assistance. Call/WhatsApp: +971 52 595 9616 | info@inoventive3d.com | https://inoventive3d.com/