Show case the phases of your prestigious project with its Architectural scale model !! Inoventive 3D Dubai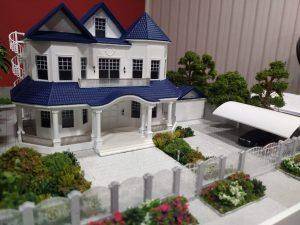 Every architectural projects go through different phases and it will be amazing to showcase it for your customers or visitors. Every building is unique and will be having a message to pass to the society. While on its construction, Engineers and architects will coordinate to its foundation, structuring of the project, Mechanical, Electrical and Plumping, Insulation and water proofing and then finally they Finishes it with glassware, doors, carpentry, tiling and painting.
At Inoventive 3D, we can help you to remember your long journey and help you to get your job appreciated. We can make Scale models of each phases of your project, from its break ground and excavation to the final completion.
Inoventive 3D is the best model making company in Dubai, UAE and is providing Architectural scale models, industrial scale models, prototyping and 3D Models.
Please feel free to contact us for any further assistance. Call: +971 4 261 8388 | Mobile/Whatsapp: +971 52 595 9616 | Email: info@inoventive3d.com | https://inoventive3d.com/