How 3D printing will benefit in architecture model making?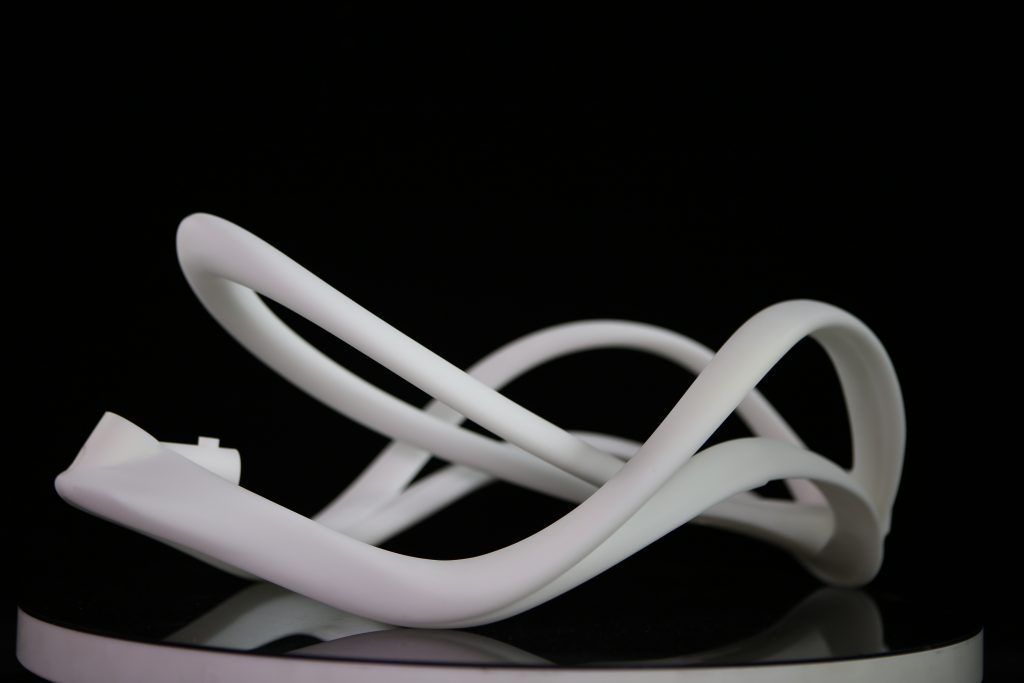 3D Printing also known as Additive manufacturing. in Architecture model making, 3D Printing opens a whole new world. From Model making to presentation, 3D Printing can help architectures in many ways.
While conventional methods of model making takes longer time to finish models, 3d print will take only
few hours to complete models. At Inoventive 3D printing, we makes it in the most précised manner with top accuracy. 3D printed architectural models also have an added advantage of being able to be printed multiple times and with different variations. 3D printed models can be much more detailed and précised than those made through traditional manufacturing methods and it demonstrates the structural integrity of complex or detailed designs in a better way.
Inoventive 3D can undertake both small scale and large scale printing and have equipped with the latest 3D Printing Technology with Artificial Intelligence.
The main Important feature and attraction of 3D Printing is you can save time and money . It reduces wastage of raw materials also considerably and is planet friendly. 3D printed models also allow architects to cut costs while working more sustainably. Inoventive 3D Printing offers most affordable 3D Printing services in the region.
3D printing presents tremendous benefits to the conventional architectural workflow. It is possible to print complex designs without the need for skilled manual fabricators, and rapidly iterate on these designs with relative ease. Inoventive 3D printing offers incredibly high surface quality and fine detail, which makes it very suitable for architectural applications. We covers modeling strategies and software workflows that allow architects and designers to easily integrate 3D printing into their existing design methodology.
The 3D printing market today offers accessible options both in price and scale. Inoventive 3D is equipped to handle any type of projects whether it is for an individual projects or for a corporate project. We assure our clients completion On Time with a great precision.
Call us for more details: +971 56 480 4061 (Mobile) | +971 54351 4203 (Whats app) | +971 4 261 8388 (Land line) | info@inoventive3d.com (email)