Master Plan scale model makers in UAE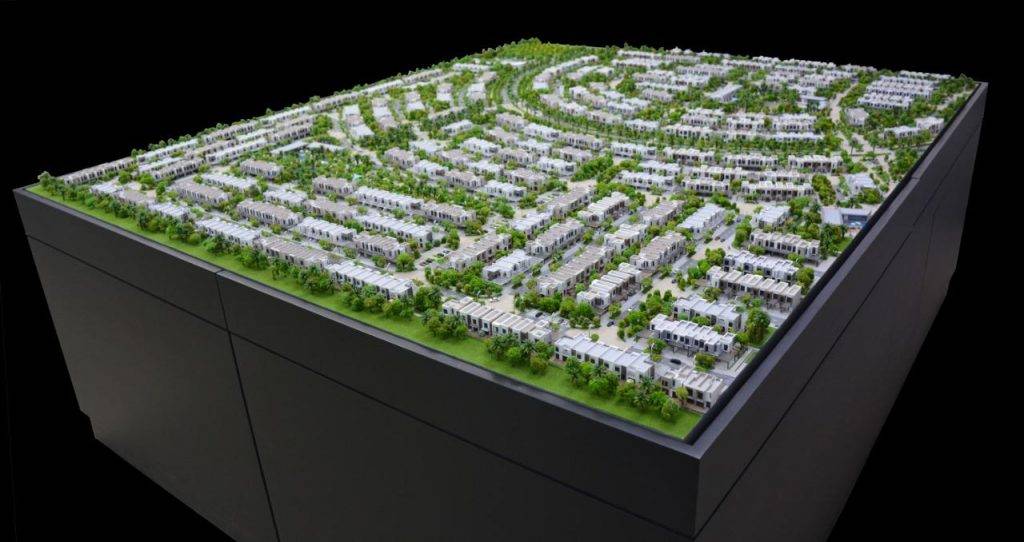 Master Plan scale model makers in UAE – Inoventive 3D, the best model making company in Middle east and Africa offers Lowest Price in world-class model making services. Inoventive 3D are the specialists in making models for exhibitions, events and business meetings and our scale models makes difference and stands-out in exhibitions.
Master plan scale models are our area of speciality and have already completed and installed many of them at client sites and were center of attraction in many exhibitions also. Master plans will vary from residential, commercial or industrial to mixed-use projects. Master plan scale models will help in showing all phases of development to help pinpoint to the client where a certain villa or building will lie and then they will have made a separate model at a larger scale showing a particular phase which will be made at a higher level of detail.
Every scale models offers glimpse into the work of architects and grabs attention of potential customers to their numerous feature with its very detailing presentations. Our scale models also stand as independent works, fascinating to study in their own right and might. We are experts in making models for exhibitions and events. Few of our scale models were already displayed in many pavilions of Expo 2020 Dubai and in World defence show 2022, Saudi Arabia. At Inoventive 3D, we do Interactive scale models, Architectural scale models, industrial scale models, engineering scale models, marine models, structural scale models, interior models etc. Please feel free to contact us for any further assistance or inquiry. Call/WhatsApp: +971 52 595 9616 | Email: info@inoventive3d.com | https://inoventive3d.com/