Model making price in UAE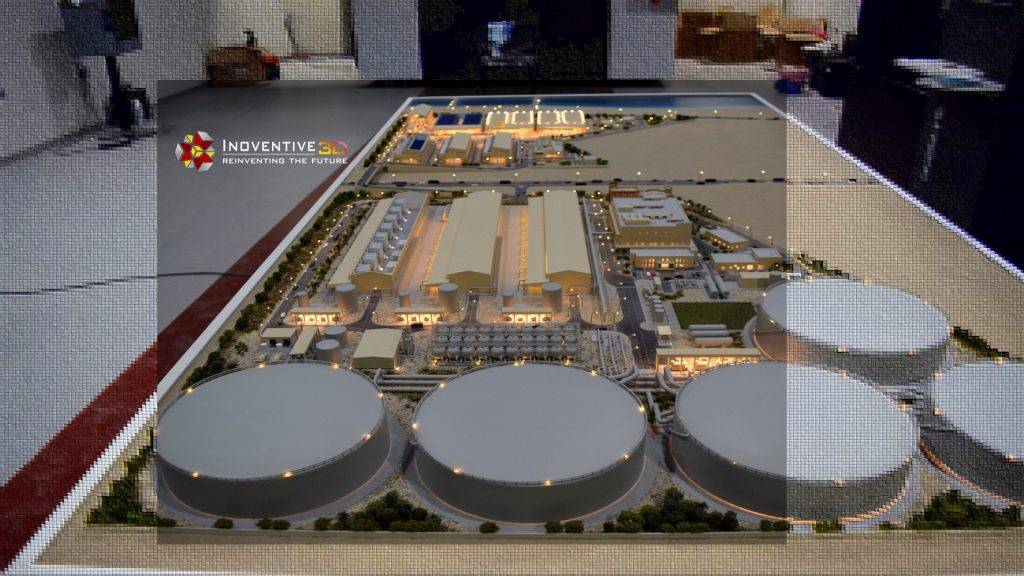 Model making price in UAE – Inoventive 3D, the best model making company in UAE offers best price for scale models. Scale models are used in many industries like, real estate, architecture, engineering, marketing, defence etc. Model making price varies in UAE based on different factors.
At Inoventive 3D, we have ultra-modern model making facility along with professional model makers. Our 3D Printing facility in Dubai, supports model making to achieve 100% detailing and helps to finish model making process much faster and cost-effective.
Being the leading scale model makers in Dubai, Inoventive 3D offers Interactive scale models, architectural scale models, industrial scale models, marine models, structural scale models etc. At Inoventive 3D, we are proud to be part of many prestigious exhibitions, events and construction projects with our exceptional scale models. Our professional model making team produces elegant scale models along with integrating latest applications and dynamic illuminations. Our team focus to bring-out every detailing of your project with perfection and it will add more clarity and strength to your vision.
We can guarantee you the lowest price in Model making services with highest quality and shortest turn-around-time. We never outsource any part or process of the project so, we can guaranty you highest confidentiality on your project.
We make every models with ultimate attention and care. Our professional and experienced in-house model making team, give extra care while choosing the scale, colors, illuminations and other properties and brings out the finest models for our customers. Our customer-oriented approach earned trust in the market and today we are the best model makers in UAE and extends our model making services to all over the world, especially in Middle East region and in Africa.
Please feel free to contact us for any further assistance. Call/WhatsApp: +971 52 595 9616 | Email: info@inoventive3d.com | https://inoventive3d.com/