Realistic Architectural Scale Models with 3D Printing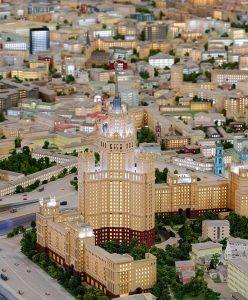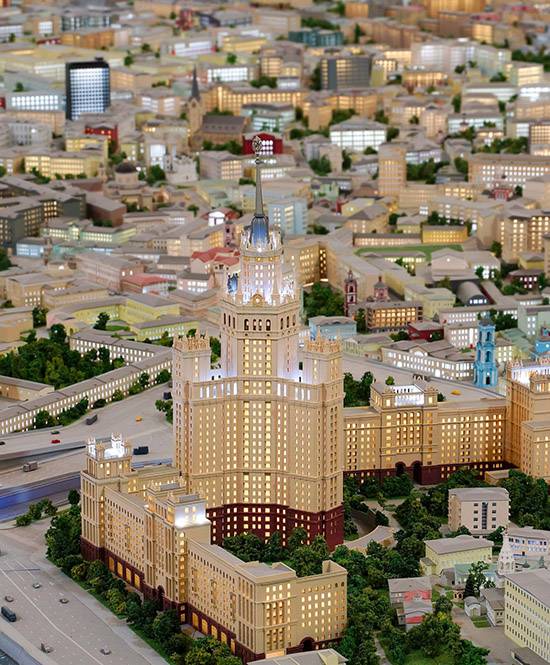 Realistic Architectural scale models – Architectural scale models are supposed to be the exact replicas of the proposed building. It is really hard to achieve this ultimate finishing with every minute details in a traditional model making method. But, 3D Printing makes the difference. 3D Printing makes model making more easier, faster and accurate.
In Design and Development stage of an architectural project, 3D Printing can play a vital role. 3D Printing allows the architect to build a physical representation of a design quickly and in a cost-effective way. Attracting  factor of 3D Printing in design and development is that, designer or architect can improve the model till it reaches the expected accuracy in a time and cost efficient manner.
Accurate and efficient architectural scale models are important for every project as they can be the Bid winners. Drawings and on-screen presentations might not be enough for convincing the customers for important projects. With Architectural scale model, you can highlight the supremacy of your design to your clients. A 3D Printed representation will give you definitely an upper hand over your competitors.
At Inoventive 3D Printing Dubai, being the leader in Model Making Dubai we offers the professional architectural scale models for our clients for a best and affordable price. To achieve this perfection and to offer competitive price, we integrates traditional model making methods with latest 3D Printing technology. By doing this, we make sure that, we can achieve every minute details as per your requirement for the best price in the market. We also offers futuristic pedestals for our models, which can be a crowd puller in every exhibitions.
Inoventive 3D Printing offers  Architectural scale models, Industrial scale models, Rapid Prototyping and additive manufacturing. We extends our model making services to whole UAE, Middle East and African Region. Please feel free to contact us for any further assistance. Call/Whatsapp: +971 52 595 9616 | Email: info@inoventive3d.com | https://inoventive3d.com/