Architectural scale models in Gulf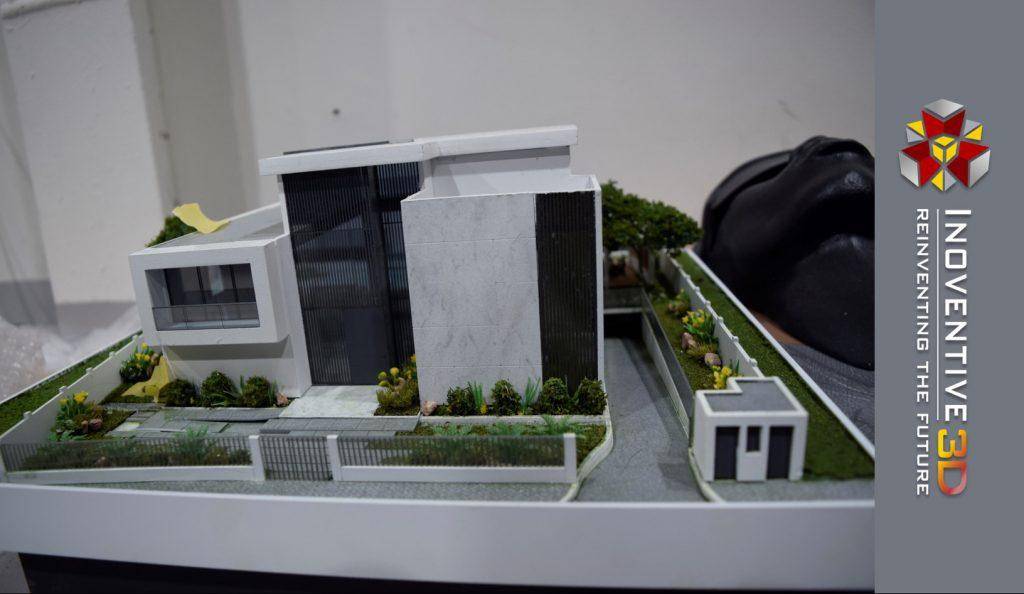 Architectural scale models in Gulf – Inoventive 3D Solutions is the leading model making company in UAE, which have services to all around the Middle East region and do safest on-site delivery and installations. We are specialists for Events, Exhibitions, business meets and other events. We combines traditional model making methods with latest 3D Printing technology to make our scale models more précised and accurate. We have stat-of-the-art manufacturing facility in Dubai where we can produce Scale models in any sizes and shapes. Our facility is equipped with latest 3D Printing machines and supported by professional designers and 3D Printing Engineers.
In addition to our model making facilities, we are now offering interactive dynamic scale models. You can see moving cars and people in your architectural scale models, you can change colors or shades as you like !! change the design and make it, self-explanatory with your customers. Projection mapping is an inexpensive way to model design elements. If you are an architect, who want to have an interactive scale model, just give us the details and you can have a virtual model of the site along with its projection mapping. You can simply play the virtual information on our 3D  model, it will enable you to reproduce different lighting, different times of day, different finishes on the buildings. our Projection mapping enabled 3D Models will be a powerful tool for helping you to convey your message directly to your clients.
Our Models will be surely the center of attraction in Exhibitions, seminars and conferences. You can even place it as stand-out promotional models in crowded streets or shopping malls.
We also do models for Museums and planetariums. We are specialists for making prototypes, industrial scale models and 3D Printed Engineering parts.
Inoventive 3D Solutions are the best Model Making services and 3D Printing services all around the world specially for Gulf region.
for more information, Please Call / Whatsapp: +971 52 595 9616 | email: info@inoventive3d.com | https://inoventive3d.com